Why choose our 3D panel machine?
2016-03-19
3D panel machine (also named tridipanel machine) is more and more popular all over the world. It is widely used especially in Southeast Asia, Middle East, Africa and Middle and South American.
3D panel machine is the key machine of 3D panel production line. So it plays an very important roll in building 3D panel house.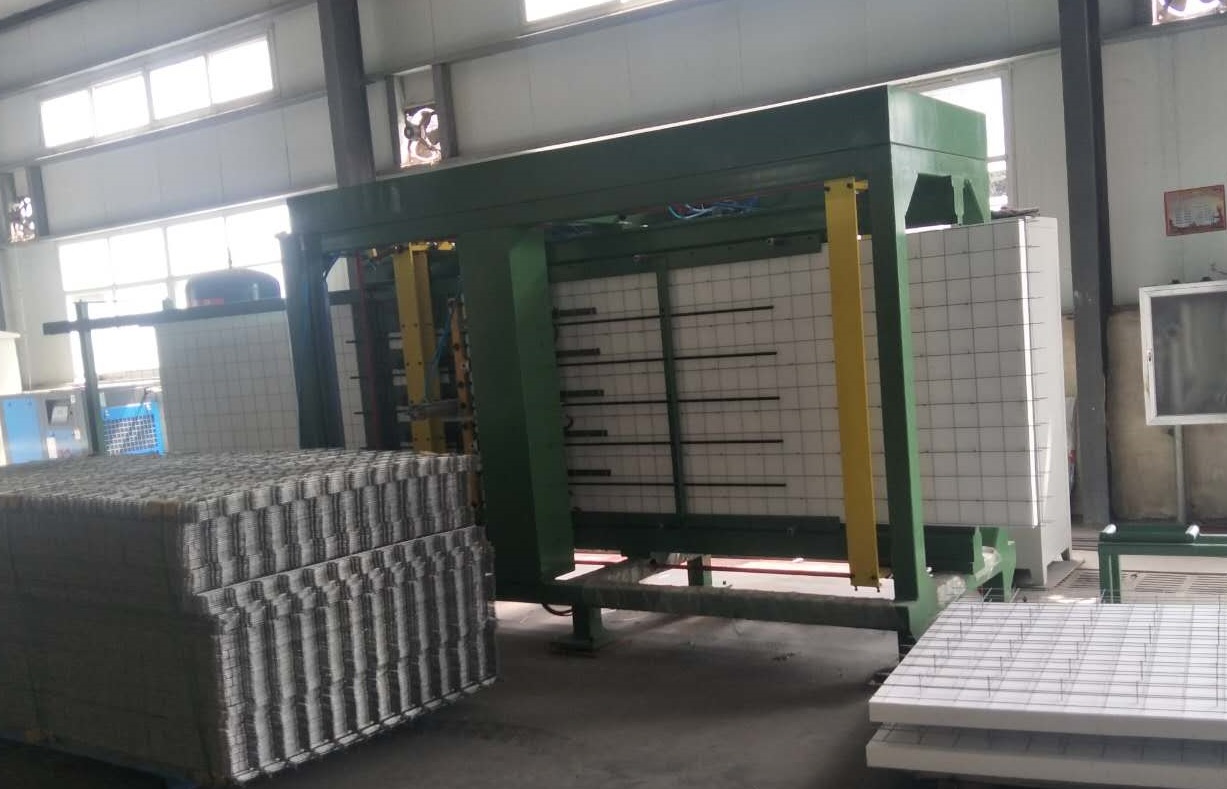 Why choose our 3D panel machine?
1. Perfect flatness of wire mesh panel
2. Strong welding strength
3. PLC touching screen controlling system
4. Easy to operate and maintainance
5. The most important--competitive price and good after-sales service
All of our customers from all over the world are satisfied with our quality, service and other aspects, so finally we became very good friends.
If you are interested in our 3D panel machine, pls write to us by sales@hbhscn.com. So if you choose us, you'll never feel disappointed.
PreviousThe Main Failure Mode of Panel Machine Parts