steel roll forming machine to USA
2018-11-06
Glazed tile roll forming machine
is composed by 3 parts: roll forming parts, pressing part and cutting part.
It is our featured products. We can design and make different shapes of glazed tile machine according to customer's requirement.
This machine is exported to USA. We export many different types roll forming machines to to USA , Central and South America every year.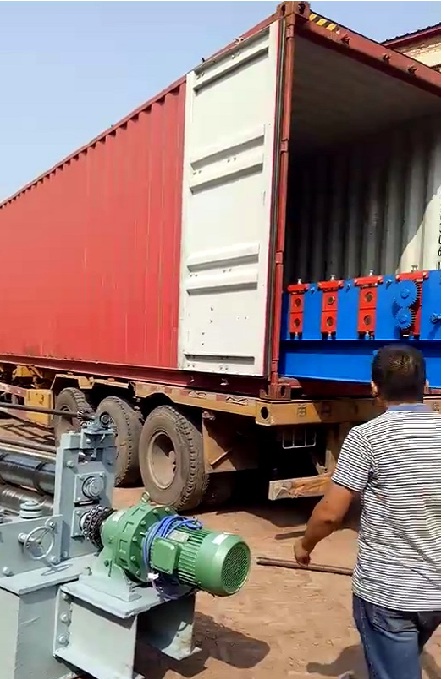 PreviousHow to choose construction elevator?
NextCustomer is satisfied with greenhouse hoop tube bending machine