Steel Roll Forming Machine to be shipped to South America
2016-05-05
Steel roll forming machine is about to be shipped to south America.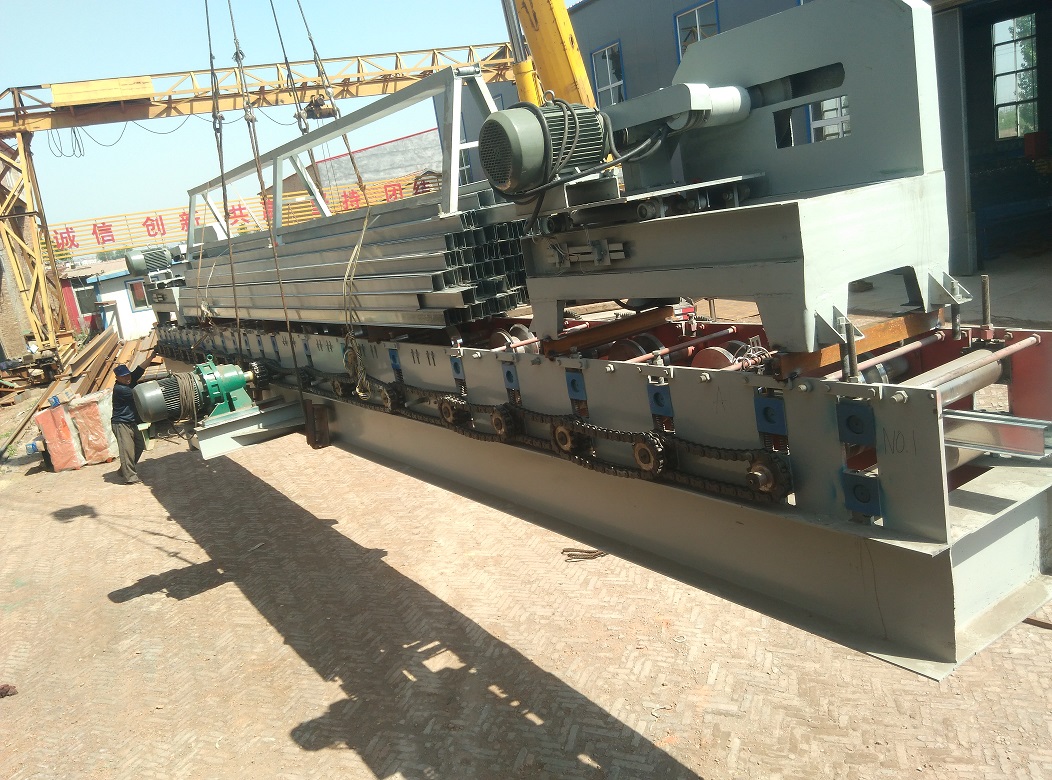 Steel roll forming machines are used to roll metal (such as roof panel, wall panel) for steel structure building, steel structure project and containment system. This type machine includes decoiler, steel roll forming equipment, electric controlling cabinet, cutting system, hydraulic pump station and run out table. Also this machine, adopting roll forming method, can produce beautiful appearance, strong panels which are extensively used in wall construction or outdoor decoration. Roll forming machine we provide possesses advance and innovative technology that can provide convenient roller change.
This is the website of a video showing a trial of the new machine:
Welcome to contact us by sales@hbhscn.com for steel roll forming machine!
PreviousFeatures of CNC Foam Cutting Machine