Paver block production line testing before exporting!
2018-09-28
Paver block production line was tested yesterday before leaving factory!Customer is very satisfied with the machine!
Paver block making machine also named concrete block machine .Full production line includes concrete mixer, conveyor belt, hydraulic paving block machine,paving block mold, receiver board machine, color fabric machine,brick cart. The raw material is cement ,sand, color and some other additives.
As a leading manufacturer of different brick machine, we produce movable small brick machine, interlock clay brick making machine, egg laying Hydraulic Concrete Block Making Machine on wheels,hollow core concrete block machine etc.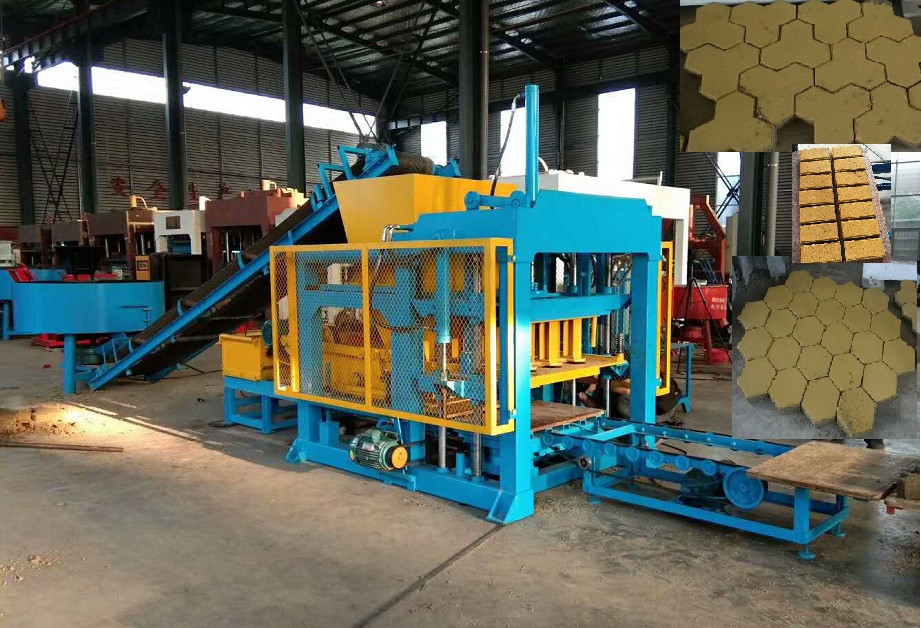 Direct factory with rich manufacturing experience!If you need, pls write to us now sales@hbhscn.com , you can get an effective cost for your project!
PreviousEPS hot melting recycling process