3D wire mesh panel machine get customer's good evaluation!
2018-11-06
EPS 3D panel production line include Wire straighten machine, welded mesh machine and 3D wire mesh welding machine.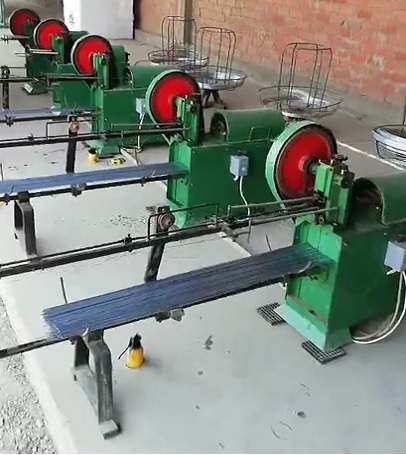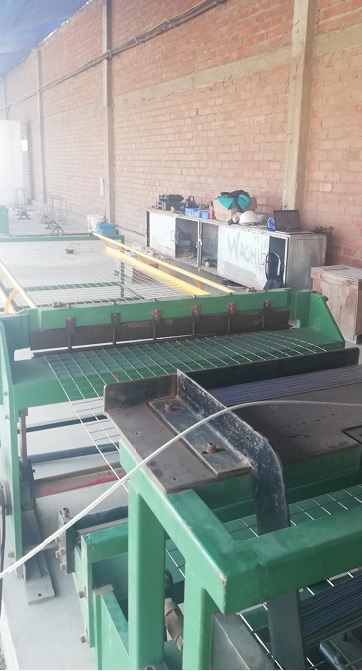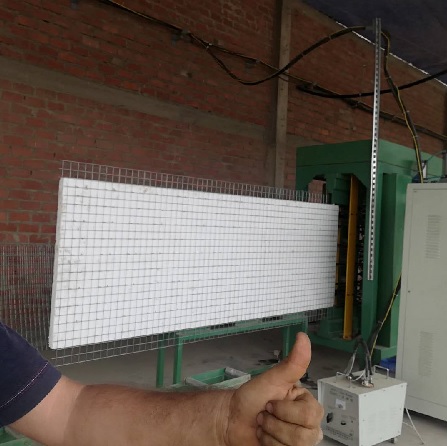 Our engineer just finished the turn key 3D panel project in South Central America. Customer is very satisfied with the machine and our after sales service.
We manufacture and supply high precision vertical type 3D panel machine. It has feature of lower failure welding point missing rate ,higher production speed than usual 3D panel machine. It is the only patent product in China and get good evaluation by Tsinghua University.
PreviousFree Burning clay interlock machine benefit