Free Burning clay interlock machine benefit
2018-11-06
Interlocking brick making machine also named Lego brick machine, Mud brick making machine, clay interlock brick machine,free-burning brick machine.
Interlocking brick machine is widely used to produce interlocking bricks for slope protection, construction project, road construction, square, water conservancy project, park and garden construction.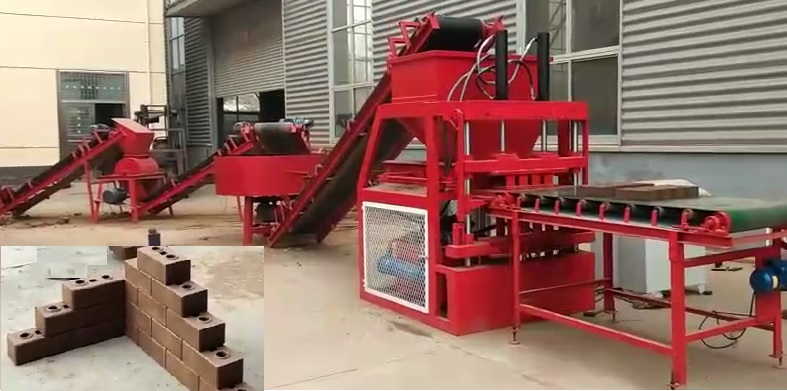 The benefit of investing free burning interlocking brick machine is as follows:
1.The material of interlock brick is cheap and easy to get. It mainly inlcudes sand, pebble, cement, fly ash, slag, steel slag, gangue, ceramsite, perlite etc industrial wastes.
2. Low cost, quick return the investment and big profit.
3. Easy to learn and easy to operate.
If you want to know the price of interlock brick machine ,pls tell us the productivity that you need, and the destination sea port etc, then we can design according to what you need. Pls write to us right now sales@hbhscn.com. You can get response immediately.
PreviousRebar bender has which types
Next3D wire mesh panel machine get customer's good evaluation!