Why is 3D panel machine our featured products?
2016-03-18
3D panel machine is one of our featured products.
We manufacture and supply 3D panel welding machine more than 10 years. And vertical 3D mesh panel machine is more popular because of its high precision and high technology.
Even if very big thickness 3D panel, we can specially make for you.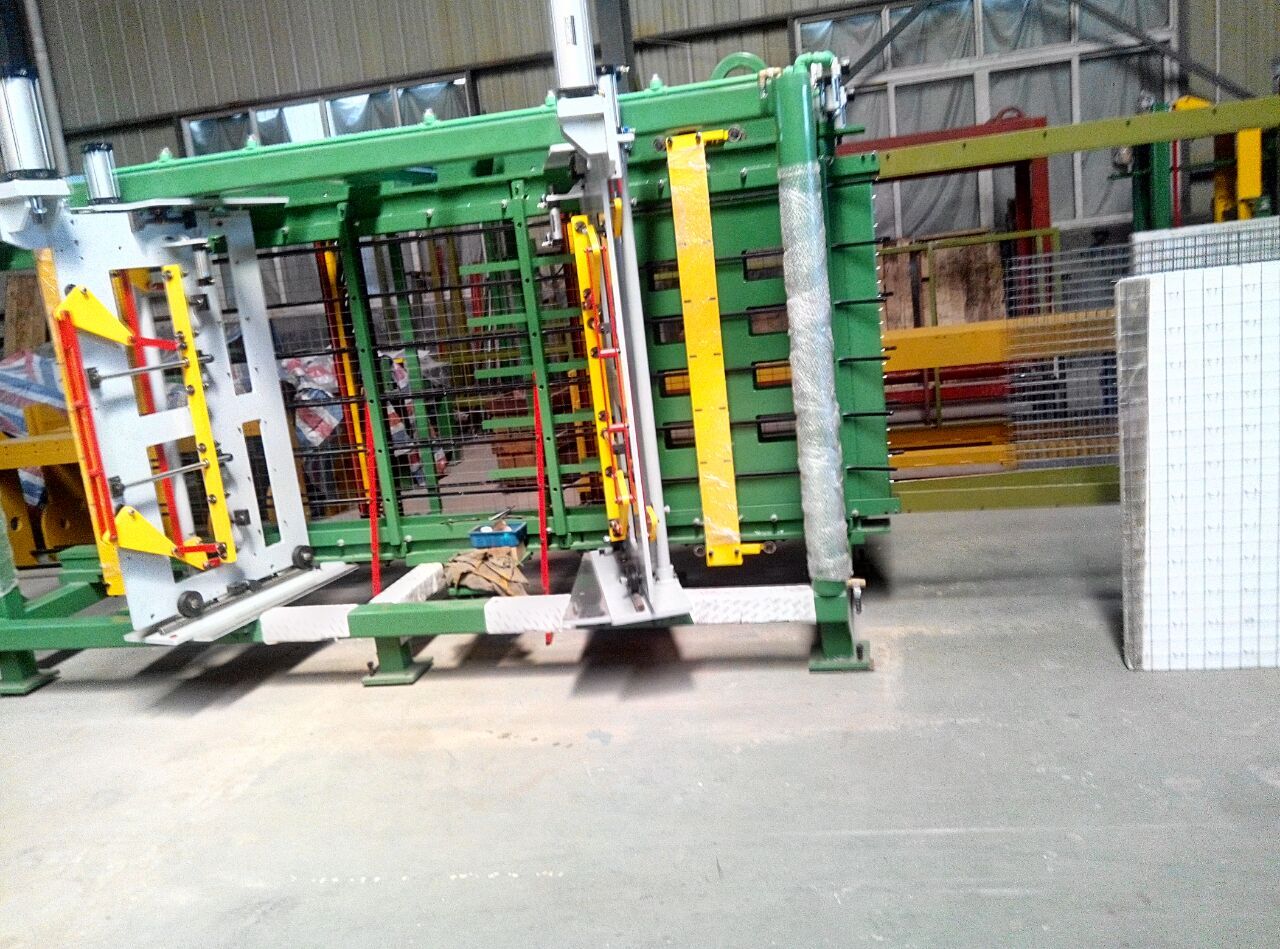 If you want to find good China 3D panel manufacture and exporter at good price, please write to my by sales@hbhscn.com. I am sure you will be satisfied with our honest and reliable service and high quality tridi panel machine!
PreviousContainer House in Hot Sale