What's the Application of Light Weight Wall Panel Machine?
2016-05-06
Light weight partition wall panel machine is more and more popular in the construction industry. Today let me introduce the applications of partition wall panel produced by light weight partition wall panel machine.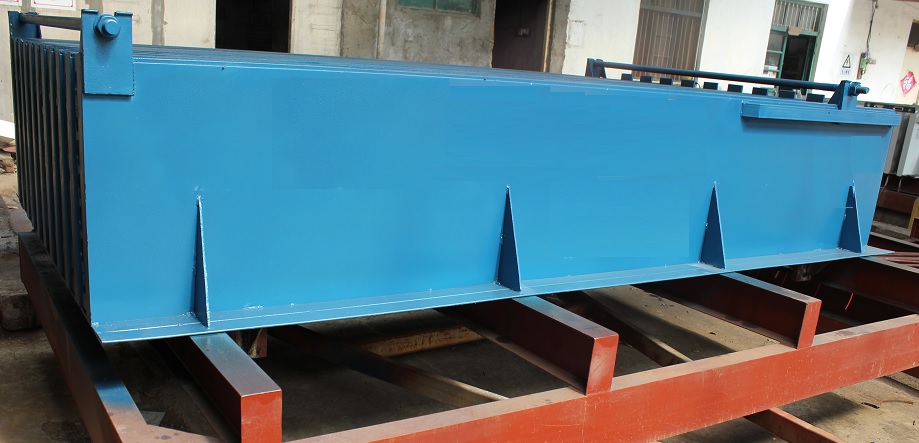 Our Light weight partition panel is widely used in the frame structure of the high-rise buildings, industrial plants, residential houses, normal buildings and halls. Besides, it can be used as partition in adding layer reconstruction of old houses' sub rooms, sub households, bathrooms, kitchens such non bearing parts, especially suitable for public places of entertainment that has strict requirement of fire proof.
The light weight wall panel machine has features as follow:
1. Light weight, sound proof, heat insulation, water resistance, fire proof
2. Able to be sawed, planed, nailed
3. Very simple and rapid to installation.
The specifications of Hydraulic Wall Panel Machine: 90*600mm 100*600mm 120*600mm 150*600mm 160*600mm 180*600mm 200*600mm 50*600mm
We also can customize special size according to customer's requirements.
After reading, if you have any requirement, please do not hesitate to write to us by sales@hbhscn.com or leave message at our website.
PreviousWhich Factors Can Influence Light Weight Wall Panel's Soundproof Effect?