What is EPS machine?
2016-05-26
EPS machine refers to the machine that used to manufacture polystyrene foam. Its English whole name is Expandable polyethylene machine. The whole set of EPS machine, we also call it EPS production line, includes EPS pre-expander, EPS block molding machine, Automatic EPS molding machine, EPS cutting machine, EPS recycling granulating machine and auxiliary equipment for the full EPS production line, etc.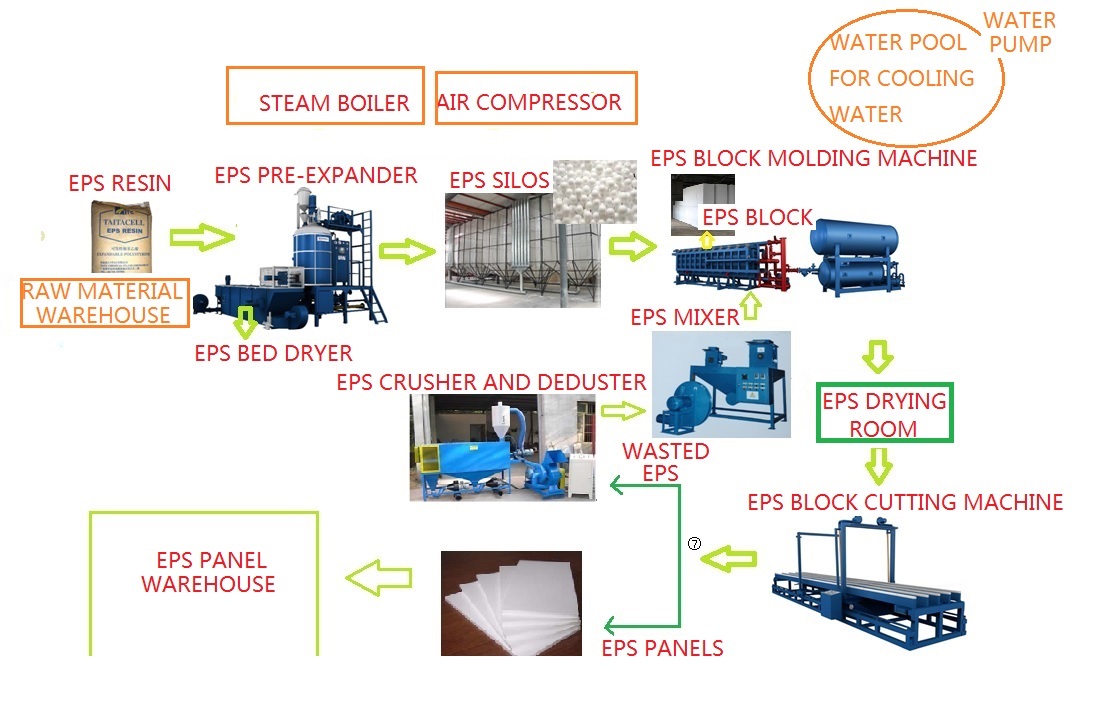 If you are looking for the quality manufacturer of EPS machine or you have any problem, please do not hesitate to write to us by sales@hbhscn.com, we will be very glad to help you.
PreviousBrief Introduction of EPS