EPS Foam CNC Cutting Machine Process Flow
2016-05-26
Our EPS CNC foam cutting machine adopts electric hot wire to complete foam cutting. Two X axis and two Y axis are controlled by computer to cut and process according to the predetermined trajectory. The CNC wire cutting machine processing procedure is as follow: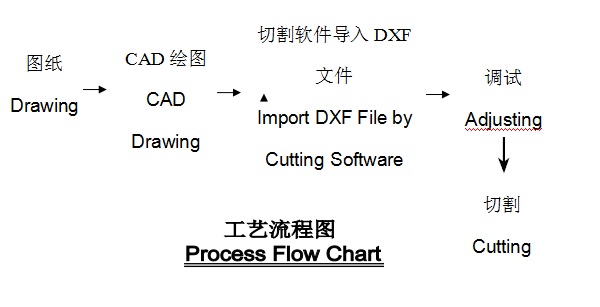 The picture above is a brief hot wire EPS CNC cutting machine flow chart, if you would like to get more detailed information, please write to sales@hbhscn.com. We will be very glad if you would like to come and visit our plant!
PreviousWhat is EPS machine?