Welded mesh types
2019-03-25
Quality welded mesh is from good welded mesh machine . As a welded mesh machine manufacturing specialist, let us share welded mesh knowledge with you!
Welded mesh has different types. According to its use, we can divided into the following types:
1. Hardware Cloth
The opening is from 1/8"x1/8" to 2"x2".It can be used for bird or rodent control, machine guarding, security screening, filter media backing . It can be by rolls or by panels, depending on customer's requirement. The material can be galvanzied wire, PVC coated wire,stainless steel wire, or bare steel.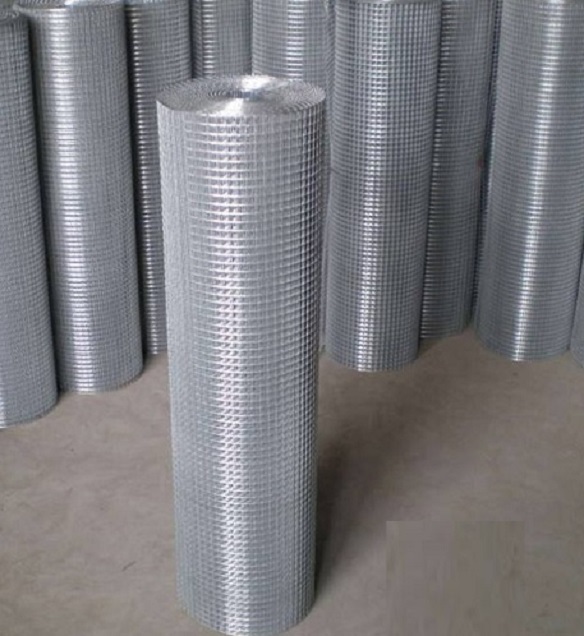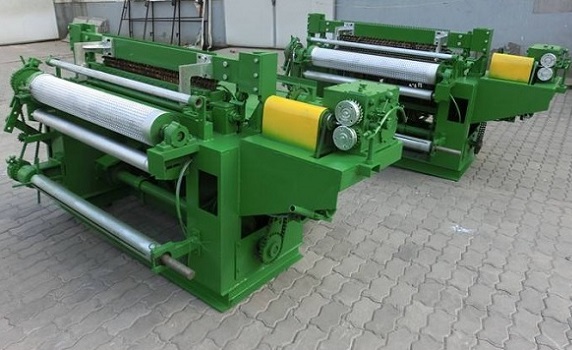 For the wall plastering, it is usually use 0.45-0.9mm wire diameter.
For the animal cage, the wire diameter should be at least 1.2mm.
For the machine guarding, the wire diameter should be at least 1.6mm.
2. Welded mesh used in Agricultural .
1) Raised Gardon bed wire mesh
Usually use 3.0mm and 4.0mm wire diameter, mesh opening 120*120mm,120*125mm,
50*50mm.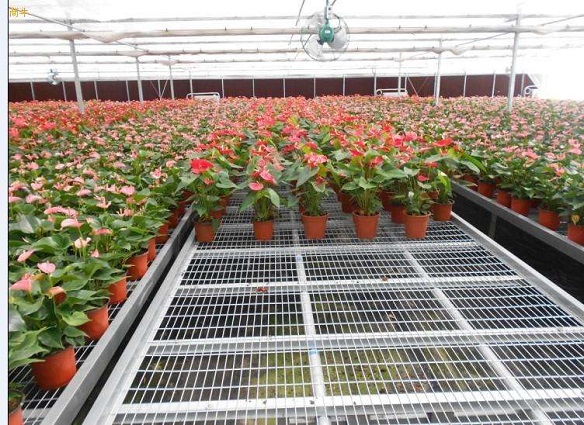 2) Welded fence
Mesh opening:12.7X76.2mm , can also be adjusted 12.5x75mm or 13*75mm.
Wire Dia :3.0-6.0mm. Mesh height:1.8m,2.0m,2.4m,2.7m,3.0m.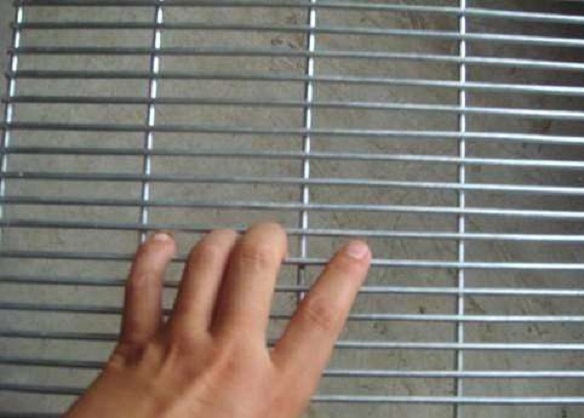 3. Welded mesh used in construction .
1)Welded mesh wall concrete .
Wire Diameter:2.0-2.5mm
Mesh opening:50 X 50mm
Width:1.2m
Length :2m-6m
2)Rebar welded mesh
Wire Dia:6-12mm
Mesh opening:100*100 ,150*150mm, 200*200mm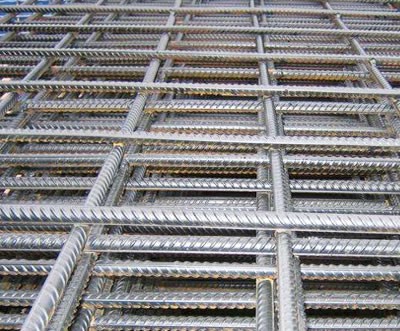 3) Brick block ladder mesh,concrete block truss mesh
Customized according to different requirement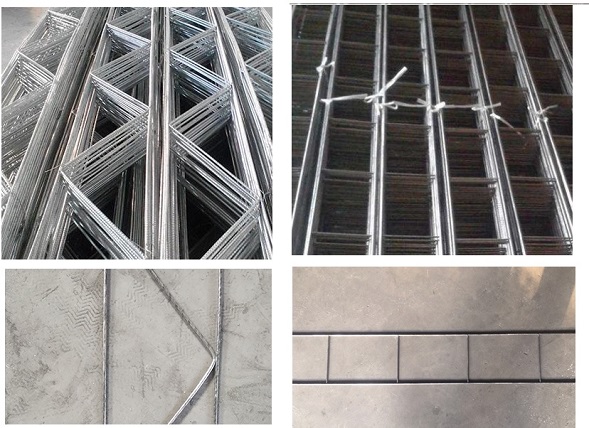 4. Welded mesh used in Industry
1) Pipeline reinforing mesh
Wire dia:2.0-2.7mm
Mesh opening:25.4mm/50.8mm*67mm
Width:190.5mm
Length: 125-230m/roll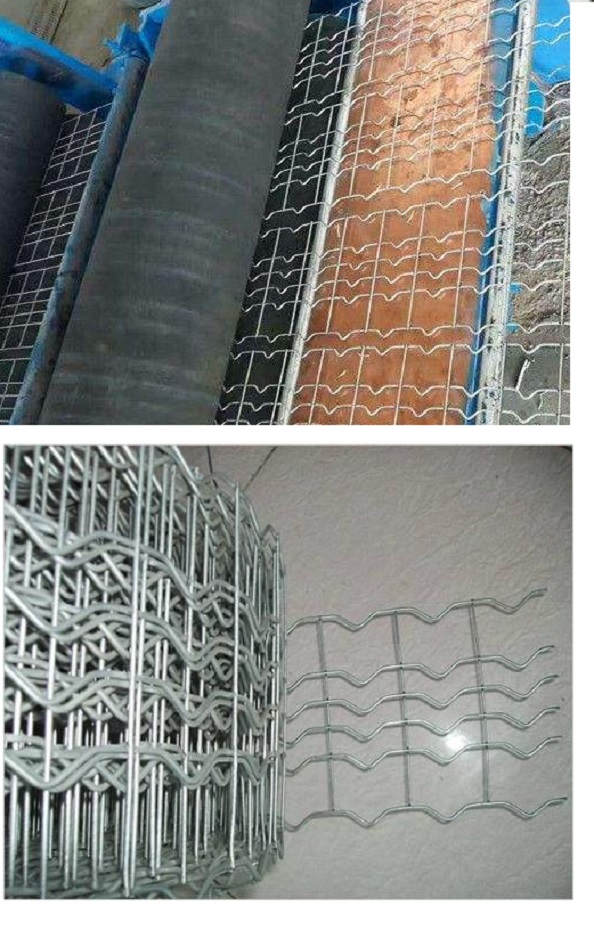 Welcome your enquiry about various types welded mesh machine!
Previoushow to build ICF block house
NextEPS 3D panel