EPS 3D panel
2019-03-01
EVG 3D panel is a Three Dimensional Lightweight Structural Panel . It consists of insulation EPS panel between two layer of welded mesh.The truss wire(galvanized wire) pierce completely through the EPS panel and welded to each side of welded mesh.
EPS 3D panel has various types:
For the common type, the EPS thickness is 50 to 120mm and EPS surface is flat.
For some extremely cold (hot) area, they use 200mm thickness EPS panel as the core of 3D panel.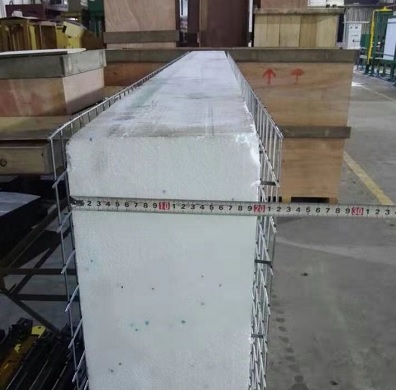 We can also cut the EPS surface to "U" or "V" type for putting rebar, so that the EPS 3D panel can be as lightweight load bearing wall panel.
Also for some customers special requirement, we can customize the 3D mesh panel machine.For example, this is one set 3 layer mesh 3D panel machine.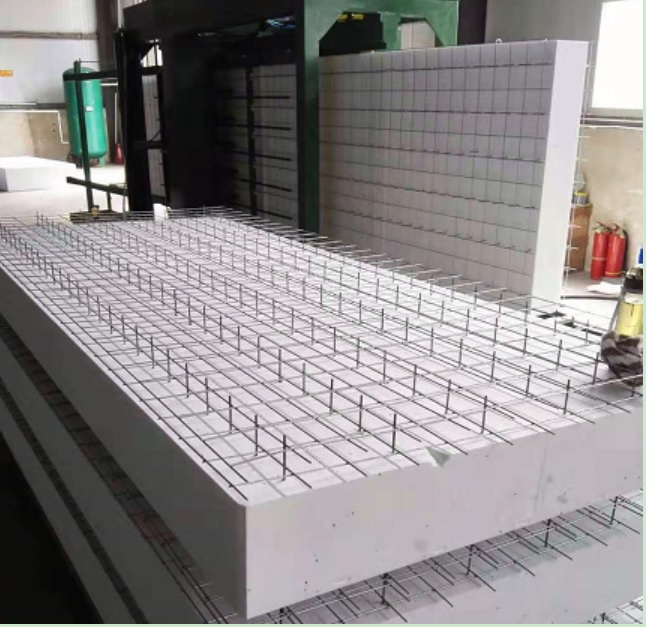 We are professional manufacturer for EPS (or XPS)3D panel machine in China.We can customize the EPS 3D panel machine according to different customer's requirement. We have our own patent for this machine and supply turn-key project from workshop design, commissioning the machine ,training your workers, quality galvanized wire etc.
Welcome your joining and enquiry!
PreviousWelded mesh types