About concrete block machine
2019-02-11
Concrete block machine can produce different concrete blocks, such as hollow concrete block, solid concrete brick, ceramic brick, burn-free brick, interlock brick, paver,concrete retaining wall block etc. We can use one set machine to produce by changing different molds.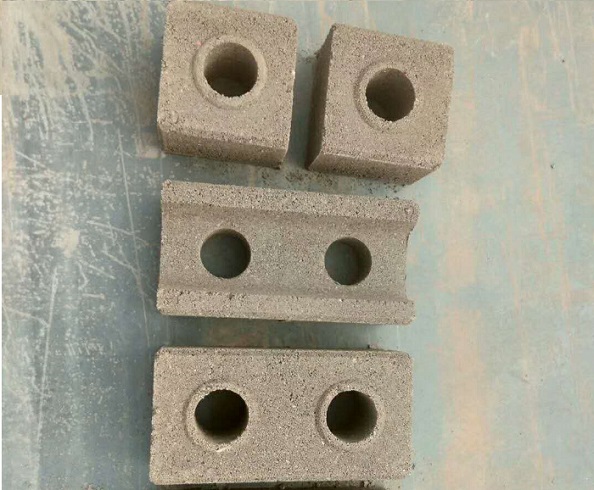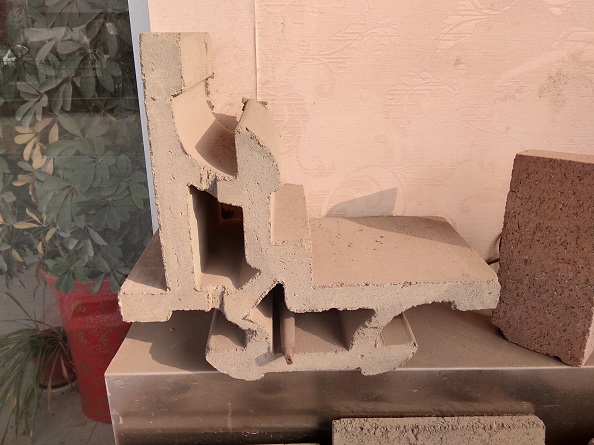 The concrete block is usually made by the following material: cement, sand, stone powder, fly ash, clinker, slag, water etc. After mixing, conveying, and vibrating in different mold, these material will become various types brick.
Our concrete block machine include hydraulic egg laying concrete block machine, hydraulic stationary concrete block machine,movable brick machine, concrete retaining wall block making machine, Habiterra block machine manual and automatic clay brick machine etc.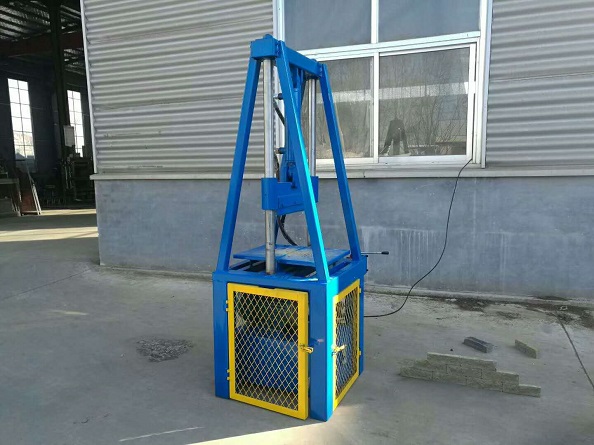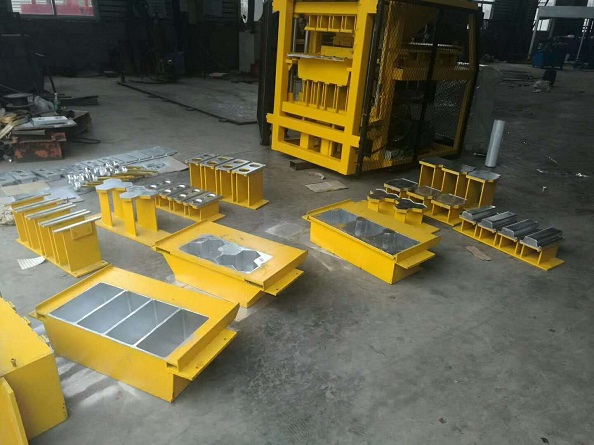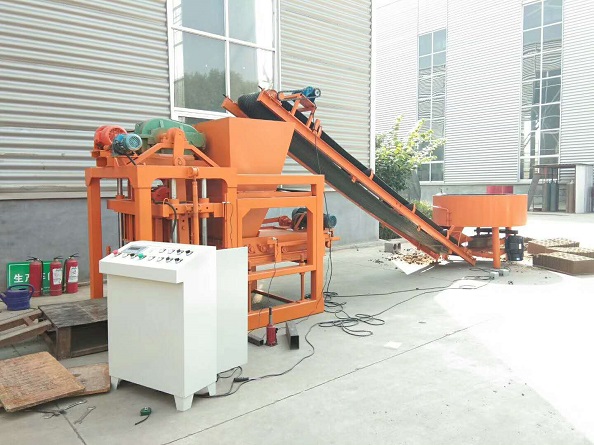 As one stop supplier of inexpensive concrete block making equipment, we can meet different requirements according to customer's requirement, whatever you are in limited financial resources or high output requirement.
PreviousEPS 3D panel
NextEPS 3D panel welding production line was tested before leaving factory