EPS 3D panel welding production line was tested before leaving factory
2019-01-02
Welded mesh machine, welded mesh bender were tested and got customer's satisfaction!
To get an effective welded mesh machine quotation, we should know the steel wire diameter, opening size, width and length.
And you want to make welded mesh sheet or welded mesh rolls? The welded mesh panel has any special requirement about the flatness?
This welded mesh bender can bend different angle shapes. Special size can be made.
EVG 3D panel machine has upgraded ,max 300mm thickness EPS, diagonal wire angle can be adjusted.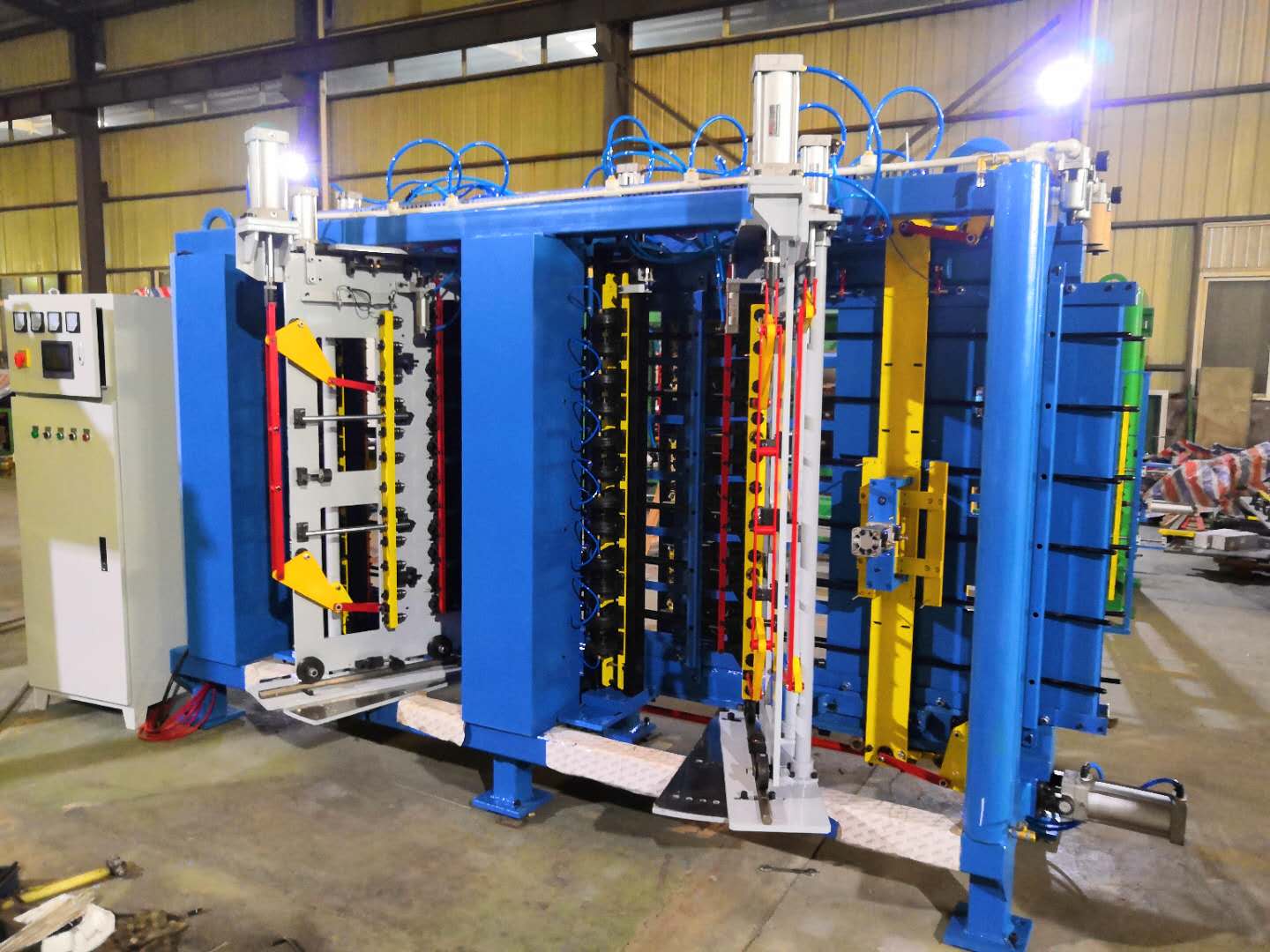 Professional manufacturer guarantee quality machine and good after sales service! Welcome your join and enquiry!
PreviousAbout concrete block machine