Special Type Steel Roll Forming Machine Designing Discussion with Client
2016-01-21
Today we make detail discussion about the special steel profile steel roll forming machine with our foreign customer and our engineer.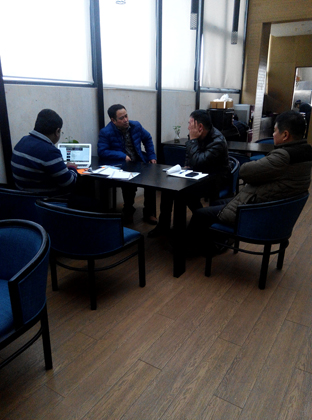 Steel roll forming machine also named cold roll forming machine.It can make difference steel profile,like L channel steel , U channel steel, steel beam, steel column used in steel structure house and steel partition, some decoration steel profile,door frame ,window frame,steel slideway for sliding door,steel roof tile, flooring deck etc.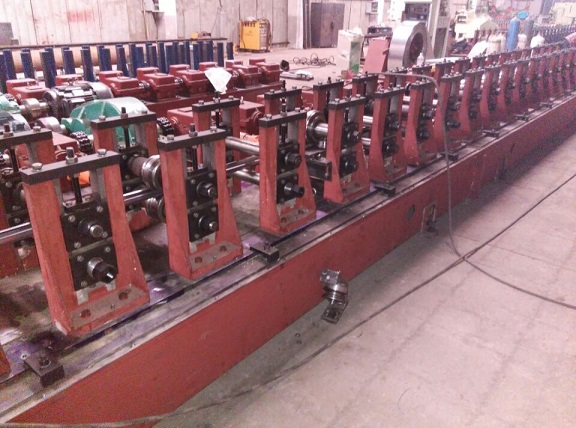 Sometimes one machine can make different steel profiles .It mainly depending on the steel profile and their specifications.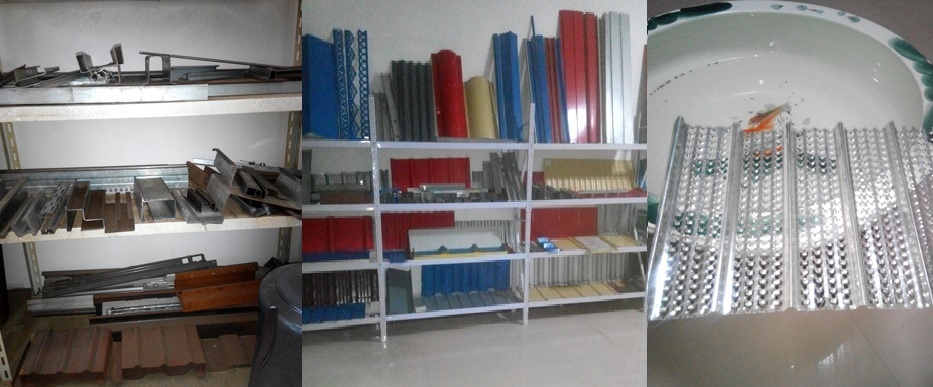 Our engineer started to develop different molds 20 years ago and now for special machine designing he also has 7 years' experiences. Welcome you send enquiry to us for different steel roll forming machines by sales@hbhscn.com
PreviousConcrete Block Wall Cracks Prevention Measures
NextExpanded Metal Mesh Machines Are Exported to Southeast Asia Country