Expanded Metal Mesh Machines Are Exported to Southeast Asia Country
2016-01-21
Yesterday we checked the expanded metal mesh machine and container loading. These expanded metal mesh machine will be exported to Southeast Asia Country.
Expanded metal mesh is mainly used in civil construction steel nets of cement, machinery and equipment protection, brick reinforcing ,handicraft manufacturing, high-grade speaker net, high way barrier, sports venues,road net belt. And heavy type expanded metal mesh is used for heavy mechanical pedal mesh, boiler, mines, and tonner steamship working platform, aisle. Also can be used in construction, highway and bridge reinforcement in doing.
We can design and manufacture different expanded metal mesh machines according to your requirement!Welcome your visit to our factory or write to me by sales@hbhscn.com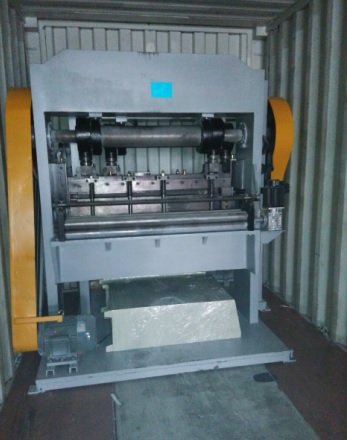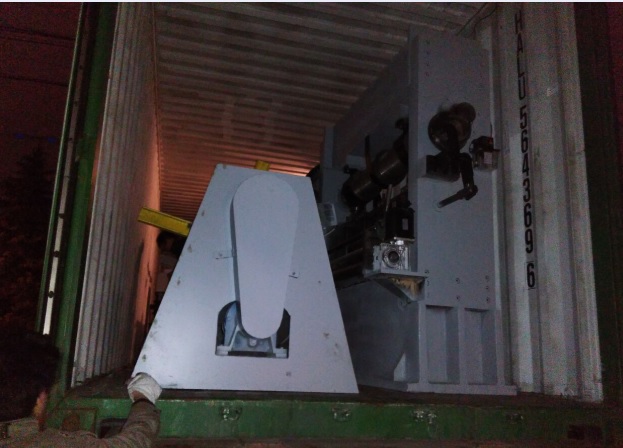 PreviousSpecial Type Steel Roll Forming Machine Designing Discussion with Client
NextWhat is the difference between Continual type and Batch type EPS pre-expander?