Roll Forming Machine sales value of 2017 is over 5 million dollar!
2018-11-06
Roll forming machine
can be devided to many types according to the roll formed profile, such as
C-purlin roll forming machine
, Z profile roll forming machine,
glazed tile roll forming machine
,
steel flooring deck roll forming machine
,
down pipe roll forming machine
and so on.
For more than 10 years, we insist on best quality and lower price principle to serve the customers all over the world! We get good evaluation and more repeat orders. In 2017, roll forming machine sales value is over 5 million dollars!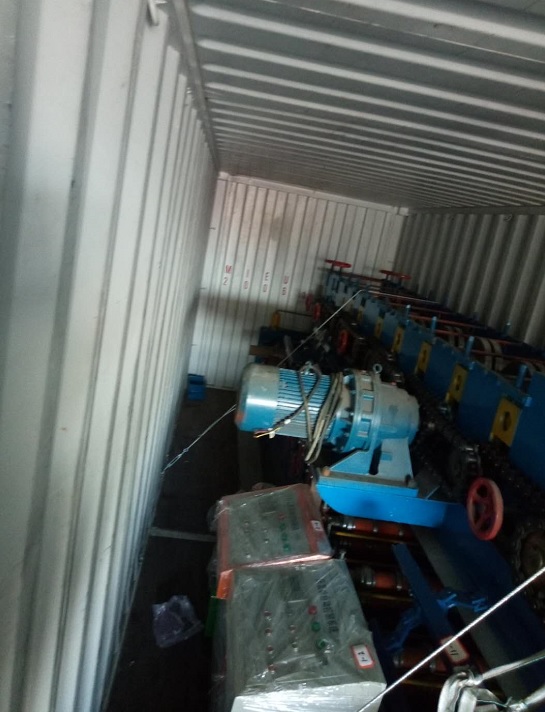 Because of the enlarged production capacity, our old factory is smaller for bigger production capacity. In 2018,
roll forming machine
will be moved to new factory!We'll do our best to supply more and more better products to our old and new customers!
Welcome to your enquiry to us by sales@hbhscn.com
PreviousWhich roll forming machines can be used in greenhouse building?