Installation, Use and Maintenance of Cold Roll Forming Machine
2016-04-13
There has been the feature of knowledge in cold roll forming machine, of which people have a certain understanding or know its existence at least. But we have to continue exploration since having begun to act so that we can have a comprehensive learning.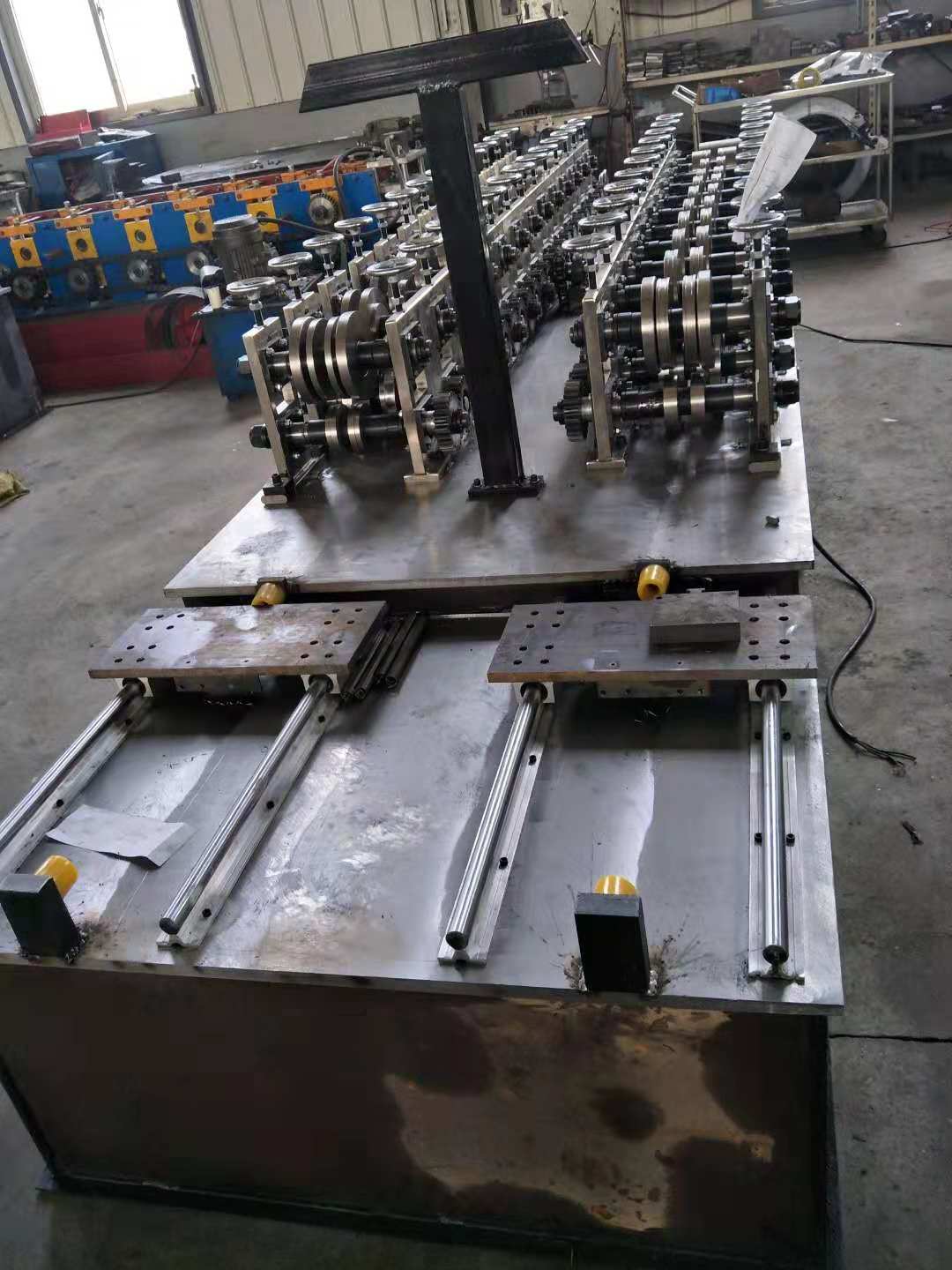 Installation, Use and Maintenance of Cold Roll Forming Machine
(1)The machine should be installed on solid flat platform with enough stability to lessen the shock in running.
(2)Operators have to work at machines by safe operation processes completely. It's forbidden for wrong operation to damage machines.
(3)If we need to have machine turnaround in running, we should reset speed control switch and open machine after turning off it about 1 minute.
(4)We should clean the machine if there's impurity and dust when we use machines.
Welcome you send inquiry to us for rolling forming machine.
PreviousCold roll forming machine to be shipped to Philippines
NextMain factors can affect the quality of Lightweight partition wall panel