ICF House
2016-02-26
ICF house, in recent years, a new form of residential construction appeared in Europe and America. The main highlights of ICF houses are remarkable energy-saving insulation effect.
ICF (Insulated concrete forms) is the "insulation concrete form." ICF modular unit, mainly is wall unit module, there is special type of floor unit module.
The main material of ICF module itself can be made of polystyrene EPS foam, plastic or metal built-in pull-over.
In construction, use ICF modules form the shape of the wall, we place a small amount of steel in the hollow cavity of ICF module, on both sides of the wall, supporting pillars to prevent deformation of the tilt, then pouring concrete to fill the internal cavity.
In fact, ICF module played a role of template in the construction, afterwards played a thermal insulation effect.
If you want to live ICF house, you can contact us, we supply ICF block molding machine, we can build ICF house.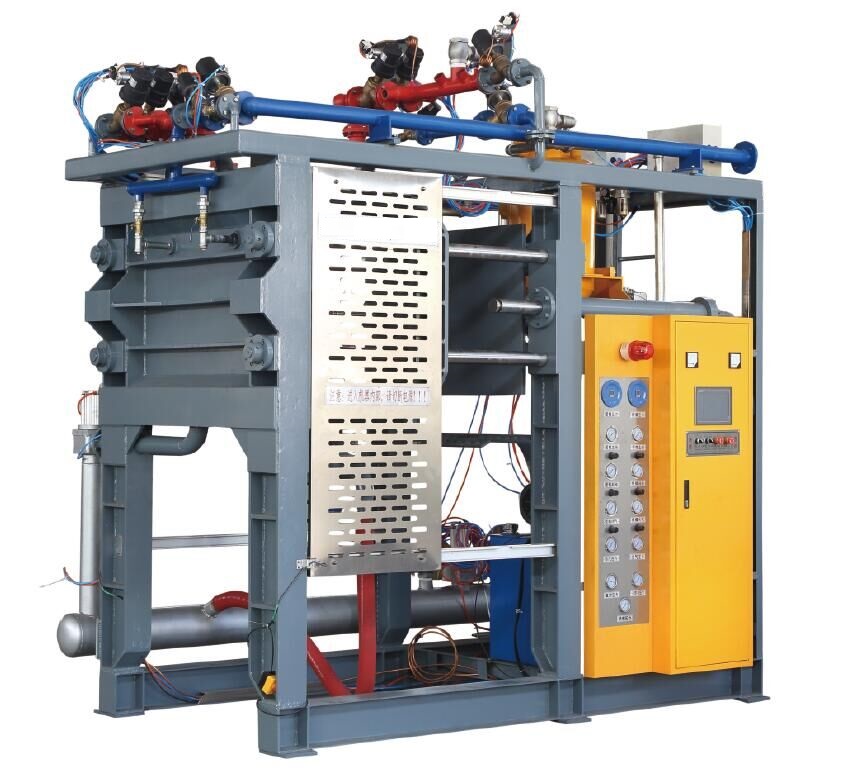 PreviousFeatures of Batch type EPS Pre-Expander