Features of Batch type EPS Pre-Expander
2016-02-29
A customer from Facebook asked me the information about Batch type EPS Pre-Expander. There are the features of Batch type EPS Pre-Expander as follows:
This type pre-expander uses an electronic weighing system and level sensor to control raw material volumes and expanded density, while ensuring density tolerances within 3%;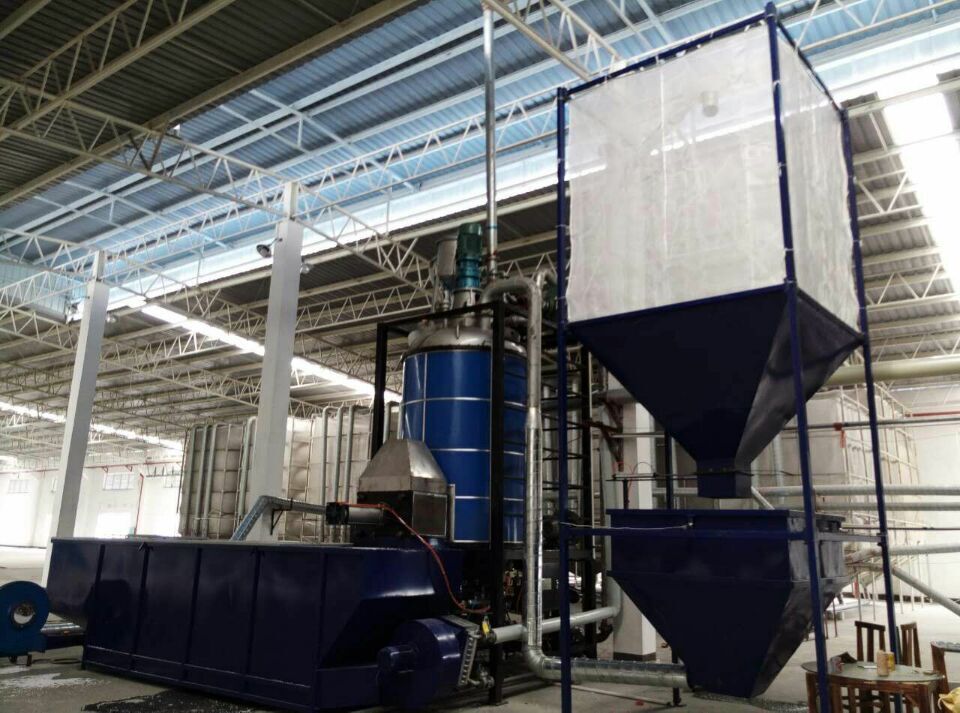 Batch type EPS Pre-Expander adopts automatic feeding device and electronic weighing device. Combining material control it can realize auto feeding and offer high production efficiency and low labor consumption.
Main components and parts of this machine such as electric appliance, pneumatic ware valve etc. Have adopted the famous brands both at home and abroad to be stable running and long life.
PreviousPanel Machine Self Diagnosis Method
NextICF House