EPS machine, 3D panel machine came to agreement with Africa friend!
2016-01-09
We reached to agreement about EPS & 3D panel full production line with Africa friend! To ensure the performance of the contract, to protect the interests of customers and solve the customer's worries, specially the Legal Adviser drafted the contract.
Welcome Africa friends come and visit our company and projects,we'll help you analysis the full project, give you the contact information about Africa shipping agent in China office!Give you a good start for EPS 3D panel construction sytem!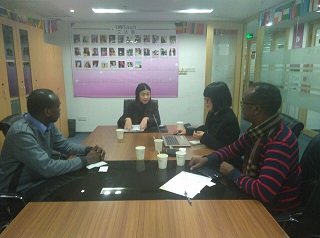 PreviousSteel Roll Forming Machine and Steel Coil Quality