Mesh machines are exported to Southeast Aisa!
2016-01-08
Mesh machines are exported to Southeast Aisa!
This is expanded metal machine that we help our foreign friend to source.So far, here are some expanded metal machine factories, we showed around and compared 10 factories and got the ideal quality expanded metal machines and better price!
These expanded metal machine has been tested before they leave factory, the quality and production speed meet the standard in the contract!
The expanded metal machine has knife- swinging type and steel plate-swinging type, mainly depending on the specifications and customer's requirement.

If you also want to get quality -guaranteed expanded metal mesh machine ,pls do not hesitate to contact us by sales1@hbhscn.com .I will help and tell you how to choise the machine.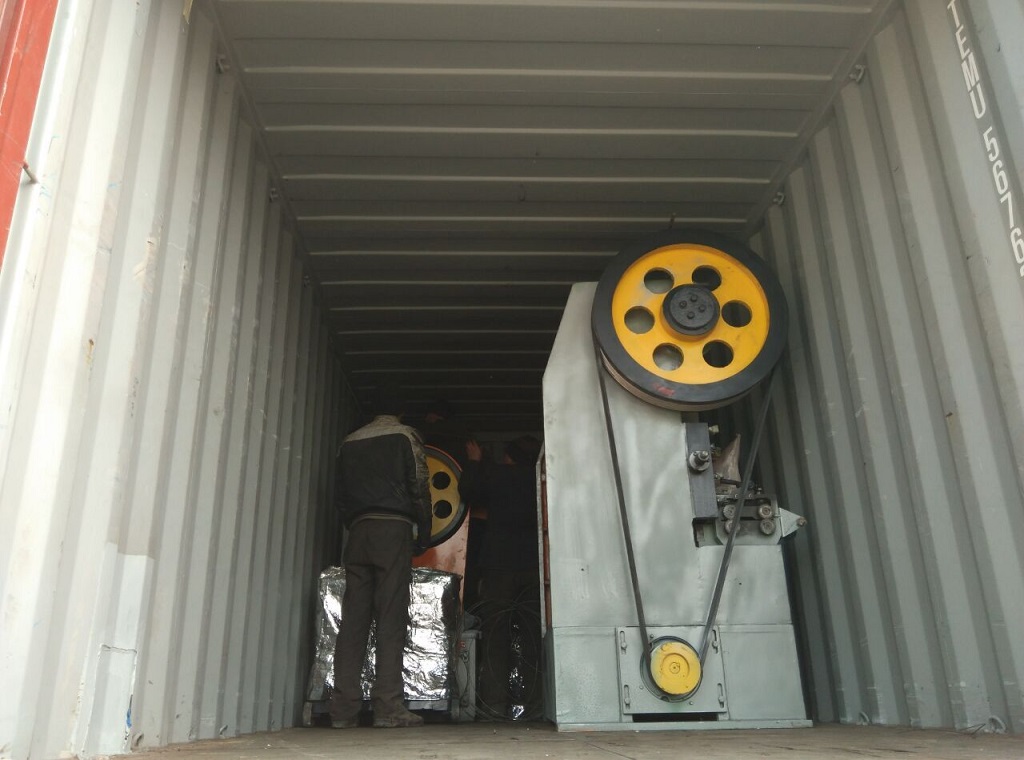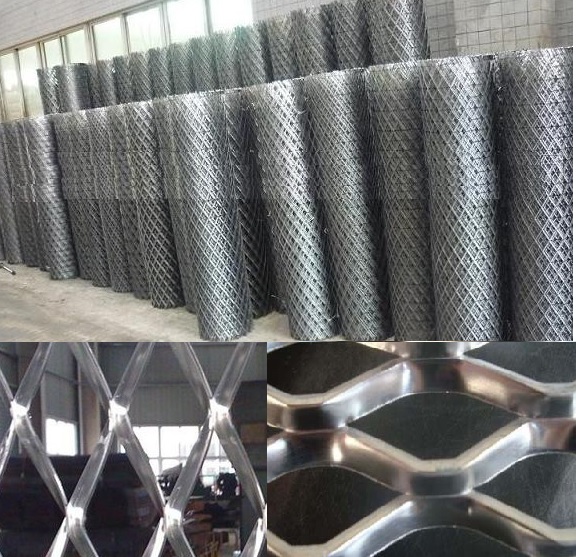 PreviousEPS machine, 3D panel machine came to agreement with Africa friend!
NextThe newly researched and developed Zig Zag Wire Machine is tested successfully