Comparison of Steel Structure Houses And Traditional Houses
2016-02-23
With the continuous development of society, people functional requirements are also increasing, shock resistance, energy saving and environmental protection of steel buildings develop to the residential areas gradually. Construction techniques of steel structure house has become a popular form indeveloped countries.
At present, China mainly has three types of light steel structure housing, they are light steel load-bearing system (below 3 layer), steel frame structure(below 6 layer) and the steel frame supporting steel frame concrete cylinder high-rise residential.
Steel structure house, set comfort, beauty, anti-vibration, environmental protection in one, compared with the traditional houses, it has many advantages. The first is fully industrialized operations, construction speed is fast. Second, the steel structure house is environmentally sustainable building, the materials used are environmentally friendly materials, no construction waste, reducing the pressure on the environment, steel construction has lighter weight. Fourth, steel construction with flexible material combinations can be more flexible with matching decorative materials. Fifth, the size of steel construction is precise, after construction, We can renovate at any time, greatly simplifying the process of residential interior decoration, while saving the cost of renovation.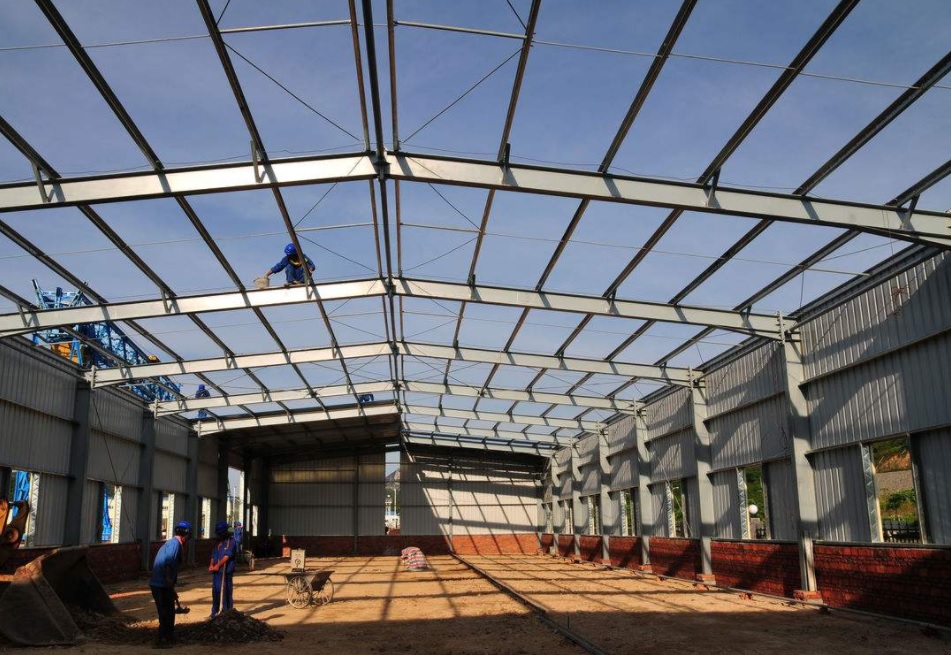 PreviousWhy so many people choose to build 3D panel house?