About CNC Fence Mesh Welding Machine
2016-08-30
CNC fence mesh welding machine is the most advanced mechanotronics welding machine. The biggest advantage is that the diameter of wire is adjustable. Beside, the mesh welded by our CNC mesh fence welding machine can be very smooth and its diagonal line error is small. So after the expert's evaluation, our welding machine is one of the most advanced welding equipment.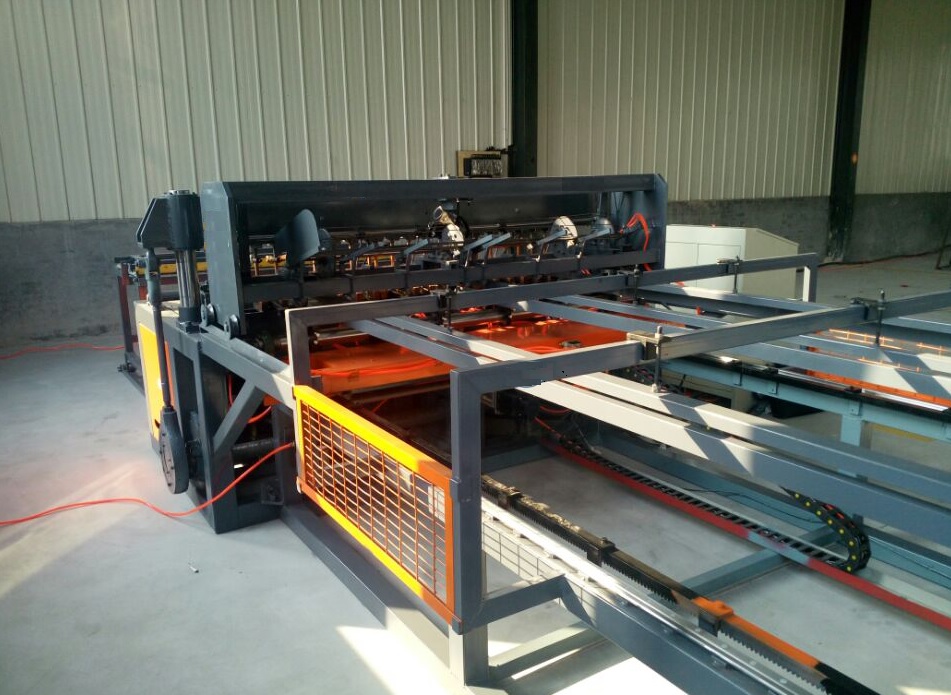 1. Maximum mesh width: 3m.
2. Welding diameter: 2.5mm-6mm.
3. Welding transformer: Air cooling type.
4. Welding from: One time compaction and sub-control welding.
5. Welding pressure: Adjustable.
6. Diameter of wire: Adjustable.
Our CNC fence mesh welding machine widely used for welding the rail fence, highway fence, bridge fence, etc.
If you have special requirements of CNC fence mesh welding machine, please write the requirements to the email sales@hbhscn.com, we can customize for you.
PreviousThe Principles of CNC Fence Mesh Welding Machine