Welded Mesh Machine And Galvanized Wire Are Transported to Africa
2016-08-19
Welded mesh machine and galvanized wire are transported to africa. After being inspected, the welded mesh machine and galvanized wire finished loading on August 16th. And the cargo ship will sail on August 21th.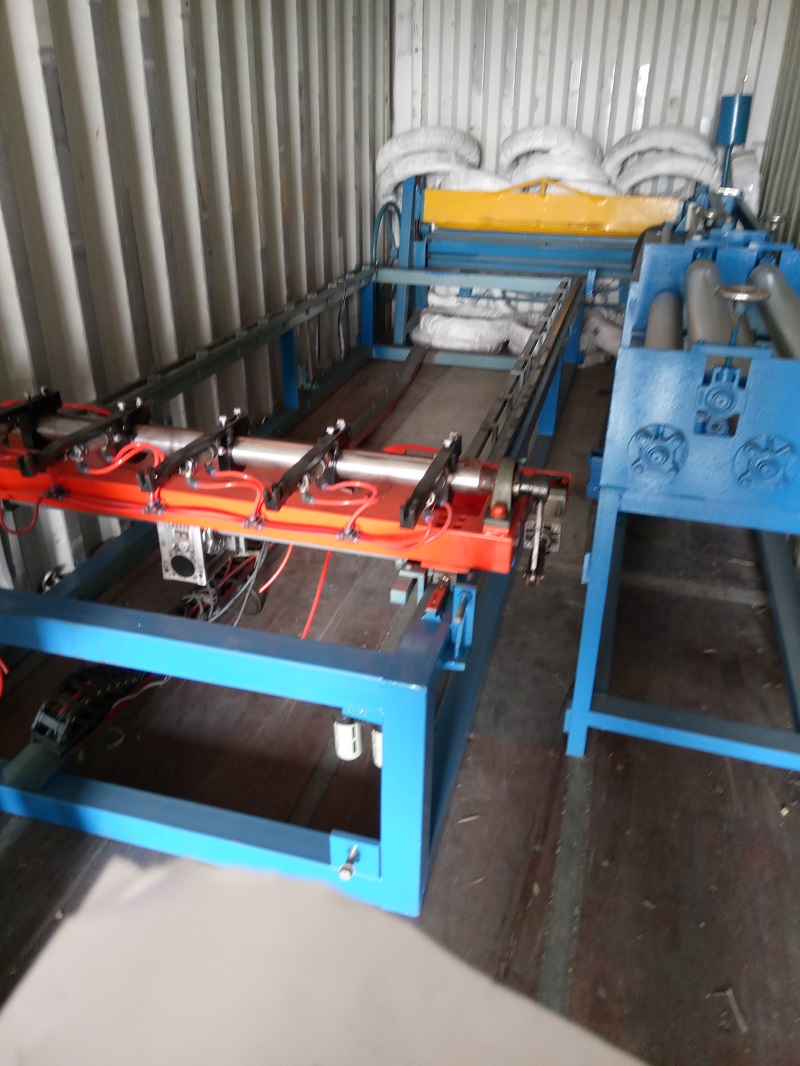 Our African client came to visit our factory and very satisfied with our machine and wire's quality and our service. Thus, we became not only business partner but also very good friends after the first order.
In the previous company news, some are about various kind of welded mesh machines, but we rarely mentioned about galvanized wire. What can we use with it?
Galvanized wire is widely used in many fields, such as construction, handicraft, galvanized diamond mesh,highway rail and packaging of product etc.
If you have difficulty finding quality welded mesh machine manufacturer or galvanized wire manufacturer, please do not hesitate to write to sales@hbhscn.com.
PreviousService Condition of Our Construction Hoist in Dominican Republic