Welded mesh flatness is important for 3D panel processing
2018-11-06
3D welded mesh panel
has strict requirement for welded mesh flatness! Usually while the length of welded mesh is 3m ,width is 1.2m, difference of two diagonal line is less than 3mm.
While our customer has urgent or very big order of 3D panel house, we can also support them with quality welded mesh and galvanized wire to guarantee quality 3D welded mesh panel!
These two container welded mesh and gal. Wire is for support South America Customer's big order of
3D panel house
!
We supply not only quality 3D welded mesh panel production line, but also galvanized wire and welded mesh for help customers' to finish urgent and big order !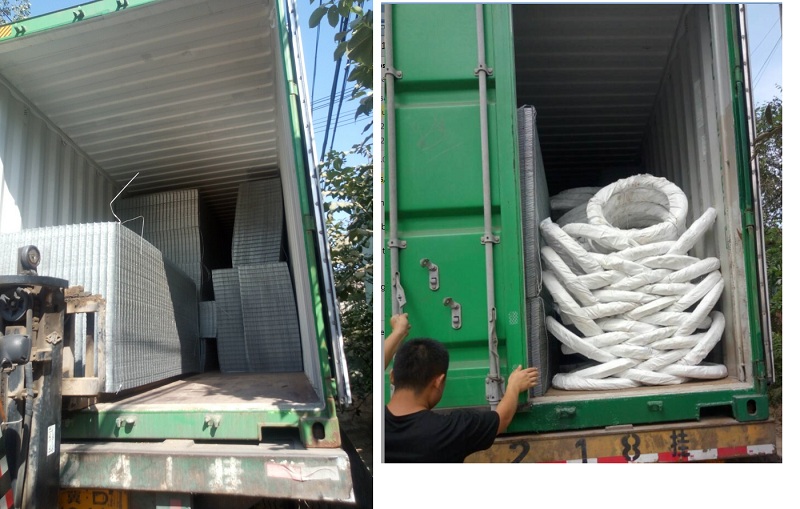 PreviousCustomer is satisfied with greenhouse hoop tube bending machine