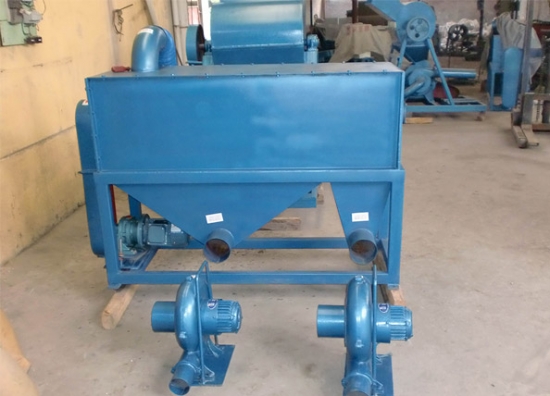 EPS Recycling System
PRODUCT DESCRIPTION
EPS (Expanded Polystyrene ) recycling machine
In the EPS production, sometimes we'll leave some wasted EPS. By EPS recycling system, the recycled EPS, material can be reused in shape moulding production in a ratio of at least 10-20 percent without any perceptibly optical or physical change of the product quality. For block moulding 20-50 percent or more can be added.
If the production capacity is not very big, we can use mini EPS recycling system as solution.
In the recycling process, we usually use EPS mixer, EPS de-duster and EPS crusher.
EPS mixer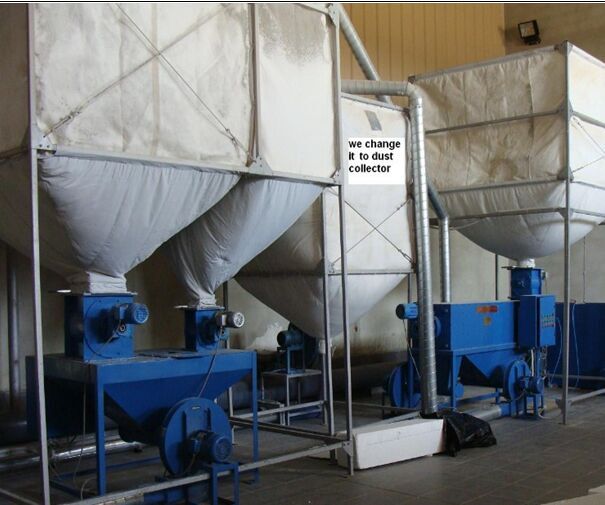 Model No.:HS-CH-30
CAPACITY:50-100M3/H
POWER:5.5KW
USING RECYCLED MATERIAL:5%-15%
OVERALL SIZE:3100*2100*5800MM
EPS Crusher &EPS de-duster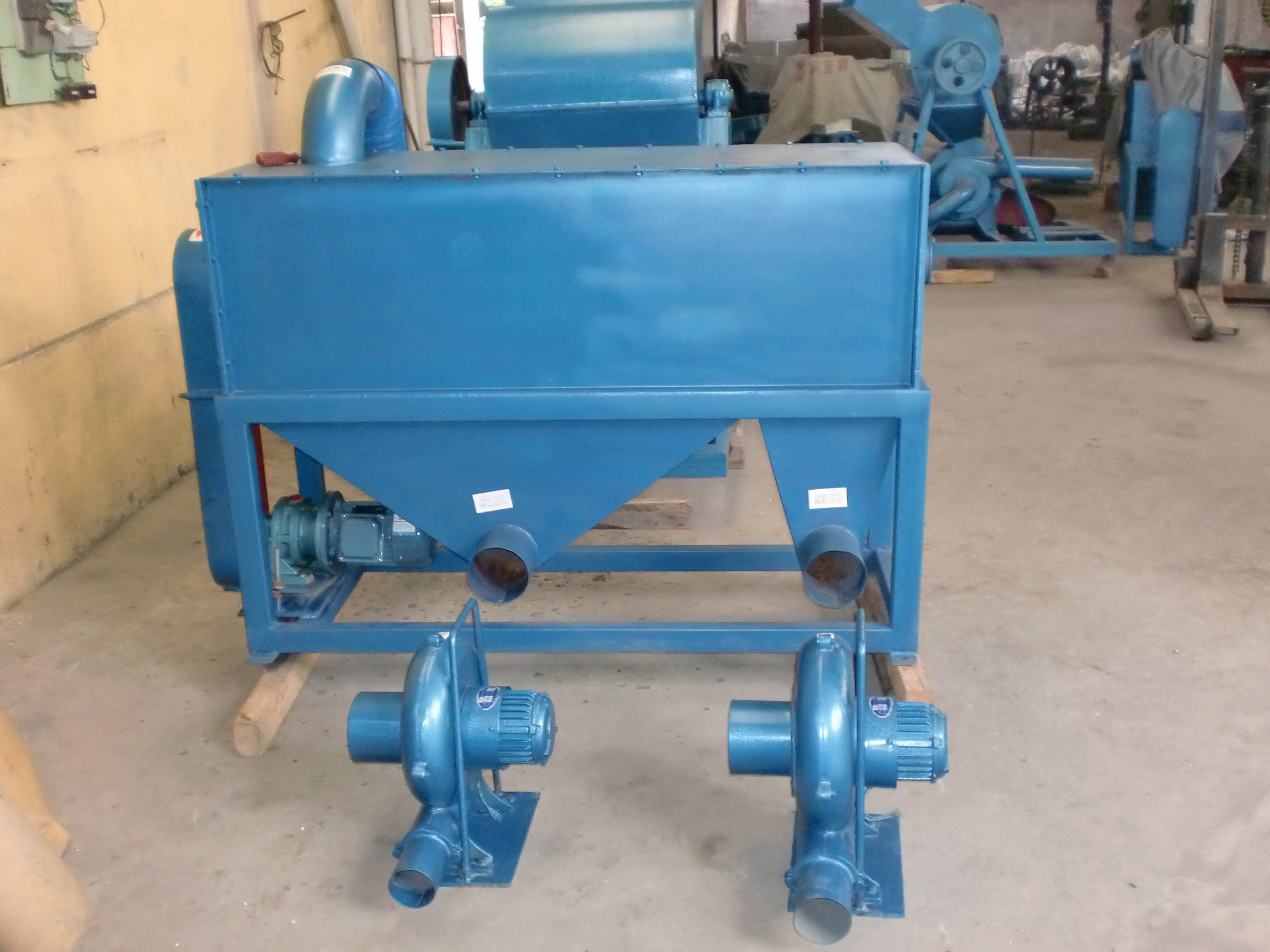 Specification: HS-3210
Diameter: Φ255mm
Productivity: 6m³ /h
Power: 6.62kW
Weight: 400kg.
Overall dimensions: 2400 x 700 x 1400mm
If the production capacity is very big, we can consider the following solution ..
About EPS machines, please refer the following link:
EPS panel production line, please refer http://www.hbhscn.com/full-eps-production-line_p32.html
Continual type EPS Pre-expander, please refer http://www.hbhscn.com/continual-type-eps-pre-expander_p29.html
Batch type EPS pre-expander, please refer http://www.hbhscn.com/batch-type-eps-pre-expander_p33.html
Air cooling type EPS block molding machine, please refer http://www.hbhscn.com/air-cooling-type-eps-block-modling-machine_p47.html
Vacuum type EPS block molding machine, please refer http://www.hbhscn.com/vacuum-type-eps-blocking-molding-machine_p48.html
Semi-Auto EPS block cutting machine , please refer http://www.hbhscn.com/semi-auto-eps-block-cutting-machine_p49.html
Automatic EPS block cutting machine , please refer http://www.hbhscn.com/automatic-eps-block-cutting-machine_p50.html
Hot wire CNC foam cutting machine, please refer http://www.hbhscn.com/eps-hot-wire-cnc-foam-cutter_p16.html
EPS foam coating machine, please refer http://www.hbhscn.com/eps-coating-machine_p18.html
CNC thermocol cutting machine, please refer http://www.hbhscn.com/cnc-thermocol-cutting-machine_p14.html
5 axis CNC foam cutting machine, please refer http://www.hbhscn.com/5-axis-cnc-foam-cutter_p15.html
EPS circle cutting machine, please refer http://www.hbhscn.com/circle-arc-eps-cutting-machine_p19.html
EPS shape molding machine please refer http://www.hbhscn.com/icf-block-molding-machine_p69.html
EPS production line auxiliary system, steam boiler, steam tank, air compressor, air tank, please refer http://www.hbhscn.com/auxiliary-equipment-for-the-full-eps-production-line_p38.html
EPS hot melting recycling machine, please refer http://www.hbhscn.com/eps-hot-melting-recycling-machine_p57.html
EPS 3D panel machine workshop, please refer http://www.hbhscn.com/eps-3d-panel-machine-icf-blcok-machine-workshop_nc3