Do You Know about Gypsum Light Weight Partition Wall Panel?
2016-06-23
Light weight partition wall panel is widely used in the construction industry because of its advantages of light weight, saving material and cost, soundproof, fireproof etc. It has many different types. Today, I'd like to introduce Gypsum light weight partition wall panel.
1.Materials
Gypsum light weight partition wall panel uses cement, construction gypsum and quicklime as composite cementitious material, uses industrial slag and fly ash as lightweight aggregate, uses alkali-resistant mesh fabric, alkali short fiber reinforced materials, then automatically measuring materials according to the mixture ratio.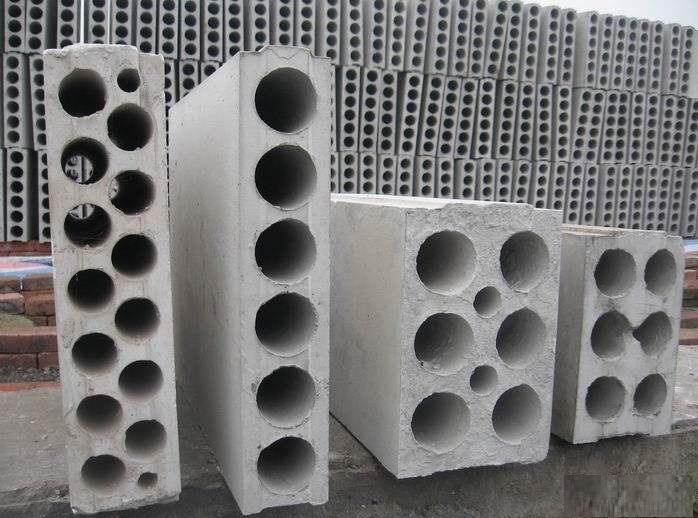 2.Application
Widely used in kitchen and bathroom walls, non-bearing walls of factory, shopping mall etc. Gypsum light weight partition wall panel is serialization and flexible application, especially high-rise buildings can show its superiority.
3.Features:
1) Gypsum light weight wall panel has the features of waterproof, light weight, high strength, not easy to crack when installing, geometry standard, sound proof, heat insulation, fireproof etc. Particularly its respiratory function, can adjust the indoor humidity, so it is widely accepted as a kind of ecological material.
2) Reasonable appearance and structure, joint of panel wall is very firm with no cracking.
3) Is able to cut, drill, stick and is harmless, environmental protection products.
After reading, maybe you already have a general understanding about gypsum light weight partition wall panel, if you are looking for or have difficulties in looking for the quality gypsum light weight partition panel machine, please contact us by sales@hbhscn.com, we won't let you down.
PreviousIntroduction Of Fireproof In Prefab House
NextHow to Transport and Store Gypsum Hollow Core Wall Panel?