Container House
2016-03-03
Container house is container-based materials engineered to be a house with windows and door.
In China, this house is very popular. It can be used as workers temporary resting room, and also can be as "affordable house" to rent, the rent charge is approx USD1/day.It is durable , easy to set up.
Prefab container house stardard size is 5.8m x 2.25m or 6m x 2.4m. The cost scope is from 2200$ to 3000$ depending on the inner layout and decoration.
The following is the double layer prefab house we made for Southeash Asia customer.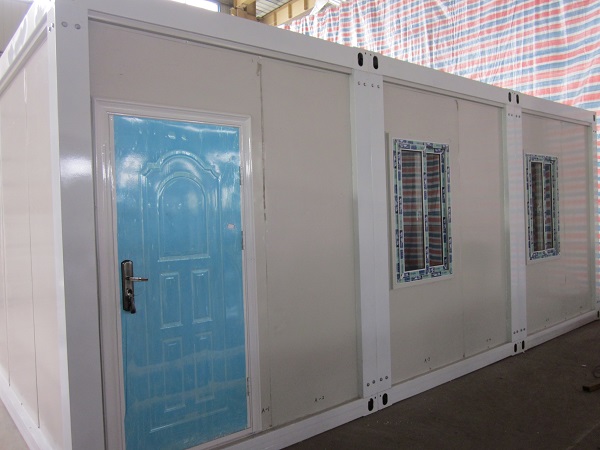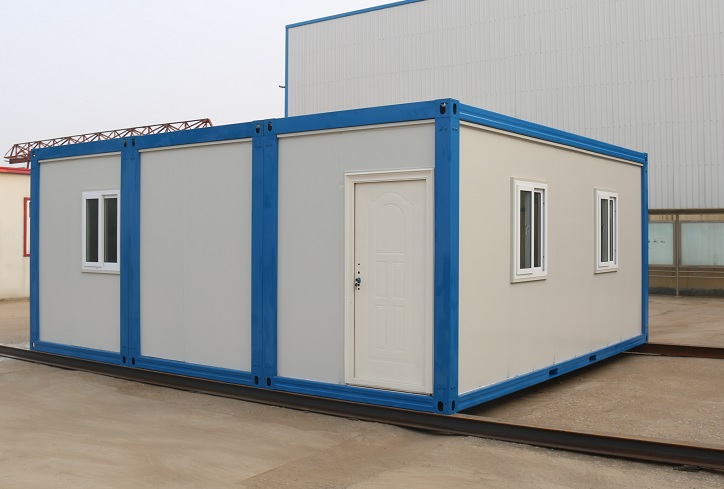 For the convenience of transportation, we can make the prefab house into foldable style. In this case , one 40' container can put 8 set 5.8m x 2.25m house or 6 sets 6m x 2.4m prefab house.
If you have any interest, pls write to me sales@hbhscn.com
PreviousLight weight wall panel machine