Container House and Prefabricated House
2016-03-07
Container house is more popular than prefabricated house!
1)Prefabricated house is not easy for disassembling. After assembling, some of material can not be used.
2)Container has good mobility. Even if we change place, we can use the same container house. No need disassembling and re-assembling. So container house also named mobile house.
3)We can coat to any color that we like.
4)The structure of container house is stronger, with good earthquake resistance and long life -20 years.
5)We can also combine a few small container houses to a bigger house, it is very easy and convenience!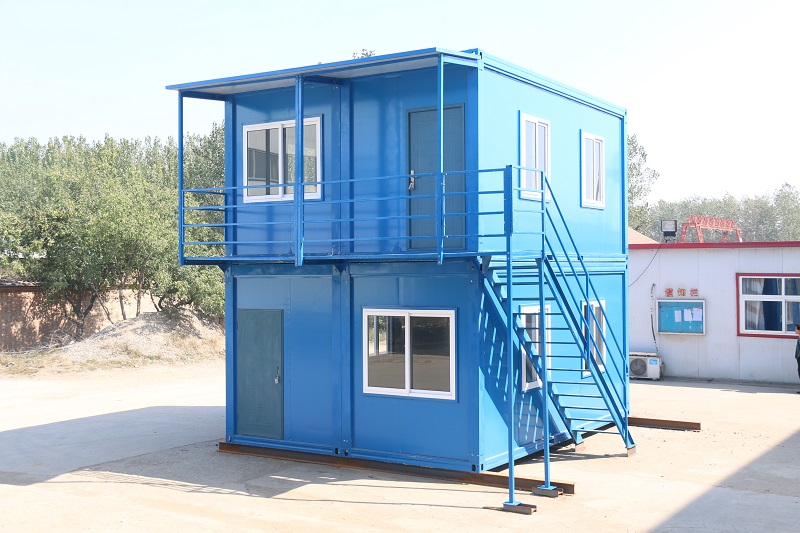 More details,welcome to write to me by email sales@hbhscn.com
PreviousAbout Block Production Line