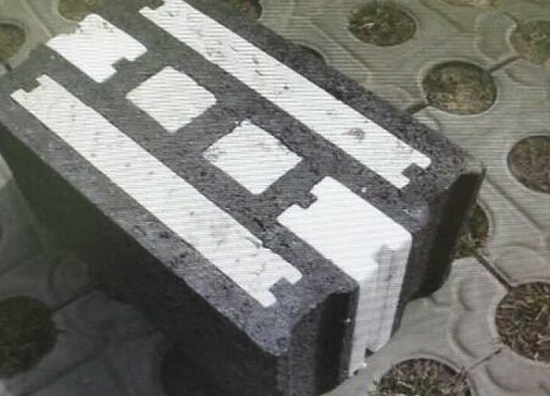 Concrete Block
PRODUCT DESCRIPTION
We use which raw material to make concrete hollow block, concrete interlocking block and curbstone?
Your concrete block machine can produce which type and which size concrete block?
COLOR BRICK SIZE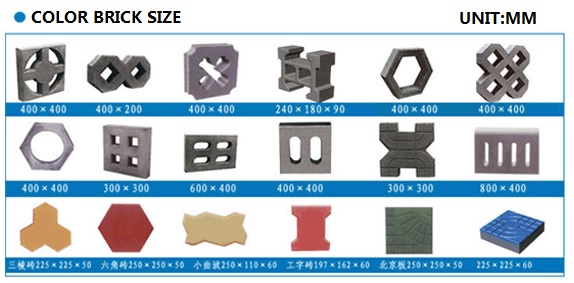 CONCRETE BLOCK, KURB STONE SIZE
Brick factory pictures from our customer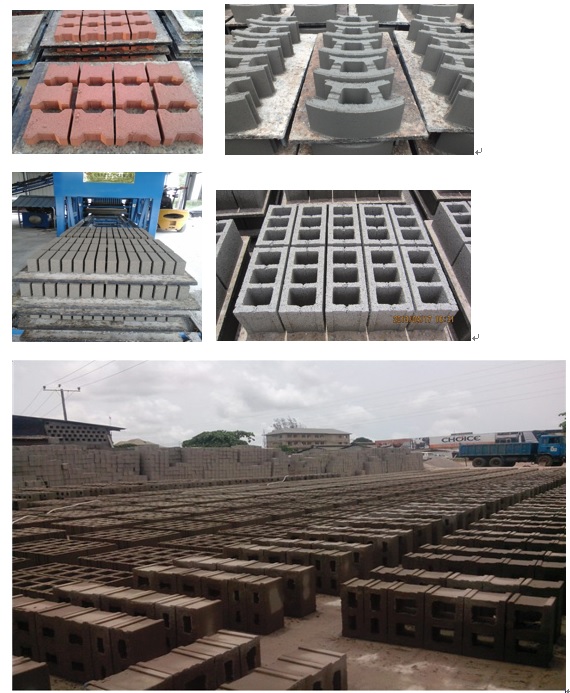 Advantage of concrete block
1. Use construction waste or industry waste, save energy.
2. Raw material can be got easily
3. Protect environment
4. High tensile strength , Not afraid of water, resistance to weathering, corrosion, freezing and thawing
Related standard for the concrete block
National standard
240*115*53 mm(other special size can be made according to customer's requirement)
Weight:2.5-3kg/pc (the weight will be different because of different raw material)
Compressive strength: 7.25Mpa-19.6Mpa
Concrete block wall panel system, please refer the following link:
Light weight partition wall panel machine, please refer http://www.hbhscn.com/light-weight-partition-wall-panel-machine_p71.html
Cement EPS sandwich panel machine, please refer http://www.hbhscn.com/eps-cement-sandwich-panel-production-line_p76.html
Concrete block machine, paving brick machine, please refer http://www.hbhscn.com/concrete-block-machines_p74.html
Ligth weight wall panel introduction , please refer http://www.hbhscn.com/light-weight-wall-panel_p72.html
EPS concrete sandwich panel introduction , please refer http://www.hbhscn.com/eps-concrete-sandwich-wall-panel_p75.html