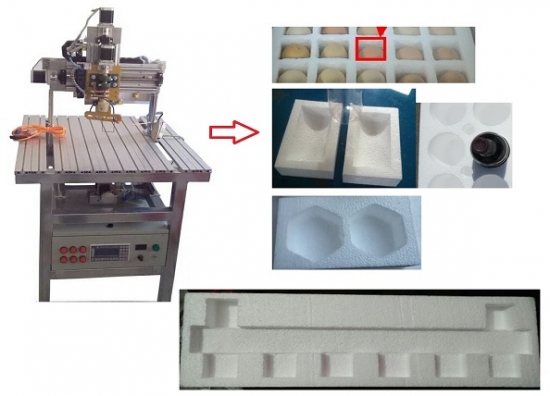 CNC Thermocol Cutting Machine
PRODUCT DESCRIPTION
CNC Thermocol cutting machine also called EPS foam CNC cutting machine. It is widely used for cutting EPS packaging. So CNC foam cutting machine is in high demand in packaging industry.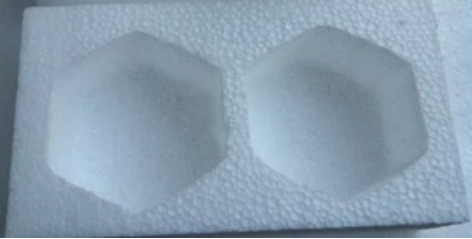 Parameter:
Main Application: EPS Packaging
Four Axis:X,Y,Z and Rotary Axis.
X,Y,Z Working Area: Customize according to client's EPS packaging model.
Spindle Speed:0-60r/min
Drawing system: CAD/Input order
Working Voltage: 220V 50HZ 1PH
Cutting Head: One head or multi head, according to client's output to design.
Performance of Thermocol Cutting Machine:
1. Use Industrial grade CNC system to control computer, no need to draw in computer ,it can cut arc shape, angle shape and some other complex packing molds.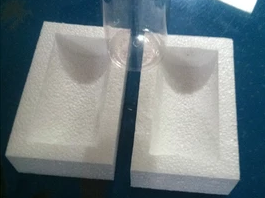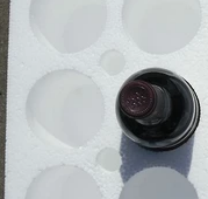 2. Voltage-adjusting electricity source of the electric hot wire is set in the controller, and digital display is more convenient for operating.
3.Use Taiwan Liner guide and ball screw,high precision machine drive.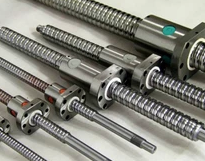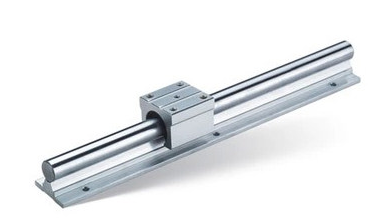 4.Special size can be made according to customer's requirement.
CNC Foam Cutting machine working video( used in EPS packing field).
About EPS machines, please refer the following link:
EPS panel production line, please refer http://www.hbhscn.com/full-eps-production-line_p32.html
Continual type EPS Pre-expander, please refer http://www.hbhscn.com/continual-type-eps-pre-expander_p29.html
Batch type EPS pre-expander, please refer http://www.hbhscn.com/batch-type-eps-pre-expander_p33.html
Air cooling type EPS block molding machine, please refer http://www.hbhscn.com/air-cooling-type-eps-block-modling-machine_p47.html
Vacuum type EPS block molding machine, please refer http://www.hbhscn.com/vacuum-type-eps-blocking-molding-machine_p48.html
Semi-Auto EPS block cutting machine , please refer http://www.hbhscn.com/semi-auto-eps-block-cutting-machine_p49.html
Automatic EPS block cutting machine , please refer http://www.hbhscn.com/automatic-eps-block-cutting-machine_p50.html
Hot wire CNC foam cutting machine, please refer http://www.hbhscn.com/eps-hot-wire-cnc-foam-cutter_p16.html
EPS foam coating machine, please refer http://www.hbhscn.com/eps-coating-machine_p18.html
5 axis CNC foam cutting machine, please refer http://www.hbhscn.com/5-axis-cnc-foam-cutter_p15.html
EPS circle cutting machine, please refer http://www.hbhscn.com/circle-arc-eps-cutting-machine_p19.html
EPS shape molding machine please refer http://www.hbhscn.com/icf-block-molding-machine_p69.html
EPS recycling system ,please refer http://www.hbhscn.com/eps-recycling-system_p35.html
EPS production line auxiliary system, steam boiler, steam tank, air compressor, air tank, please referhttp://www.hbhscn.com/auxiliary-equipment-for-the-full-eps-production-line_p38.html
EPS hot melting recycling machine, please refer http://www.hbhscn.com/eps-hot-melting-recycling-machine_p57.html
EPS 3D panel machine workshop, please refer http://www.hbhscn.com/eps-3d-panel-machine-icf-blcok-machine-workshop_nc3