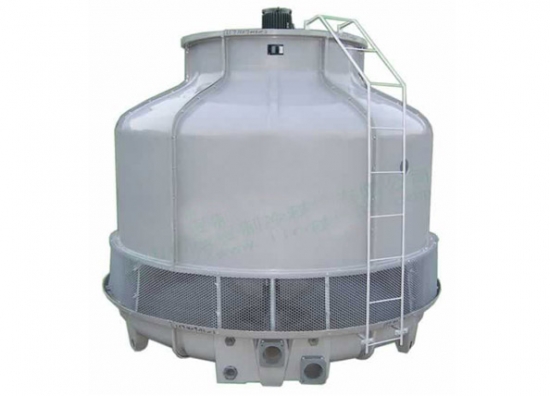 Auxiliary Equipment for the Full EPS Production Line
PRODUCT DESCRIPTION
Auxiliary equipment for the full

EPS production line

include: EPS mold filling gun, EPS mold mandril, steam boiler, steam tank , air compressor ,air tank, cooling tower etc.
We'll use the some auxiliary equipment for supplying air and steam source in the EPS BLOCK production process.
Different production capacity will require different modle Nos. auxiliary equipments. Once your production capacity requirement is confirmed, we'll design an integrated production line proposal for you.
Filling gun
| | |
| --- | --- |
| | |
| Steam boiler | |
| steam tankAir compressor | |
Water cooling tower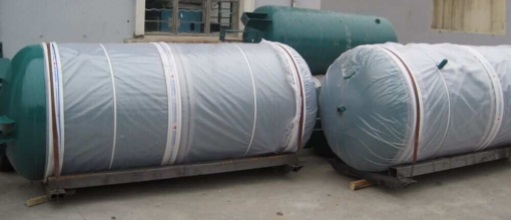 Air tank
About EPS machines, please refer the following link:
EPS panel production line, please refer http://www.hbhscn.com/full-eps-production-line_p32.html
Continual type EPS Pre-expander, please refer http://www.hbhscn.com/continual-type-eps-pre-expander_p29.html
Batch type EPS pre-expander, please refer http://www.hbhscn.com/batch-type-eps-pre-expander_p33.html
Air cooling type EPS block molding machine, please refer http://www.hbhscn.com/air-cooling-type-eps-block-modling-machine_p47.html
Vacuum type EPS block molding machine, please refer http://www.hbhscn.com/vacuum-type-eps-blocking-molding-machine_p48.html
Semi-Auto EPS block cutting machine , please refer http://www.hbhscn.com/semi-auto-eps-block-cutting-machine_p49.html
Automatic EPS block cutting machine , please refer http://www.hbhscn.com/automatic-eps-block-cutting-machine_p50.html
Hot wire CNC foam cutting machine, please refer http://www.hbhscn.com/eps-hot-wire-cnc-foam-cutter_p16.html
EPS foam coating machine, please refer http://www.hbhscn.com/eps-coating-machine_p18.html
CNC thermocol cutting machine, please refer http://www.hbhscn.com/cnc-thermocol-cutting-machine_p14.html
5 axis CNC foam cutting machine, please refer http://www.hbhscn.com/5-axis-cnc-foam-cutter_p15.html
EPS circle cutting machine, please refer http://www.hbhscn.com/circle-arc-eps-cutting-machine_p19.html
EPS shape molding machine please refer http://www.hbhscn.com/icf-block-molding-machine_p69.html
EPS recycling system ,please refer http://www.hbhscn.com/eps-recycling-system_p35.html
EPS hot melting recycling machine, please refer http://www.hbhscn.com/eps-hot-melting-recycling-machine_p57.html
EPS 3D panel machine workshop, please refer http://www.hbhscn.com/eps-3d-panel-machine-icf-blcok-machine-workshop_nc3