Applications of Welded Mesh Machine
2016-07-27
Welded mesh machine, we also call it mesh welding machine. Mainly used as welding equipment of various types of metal wire.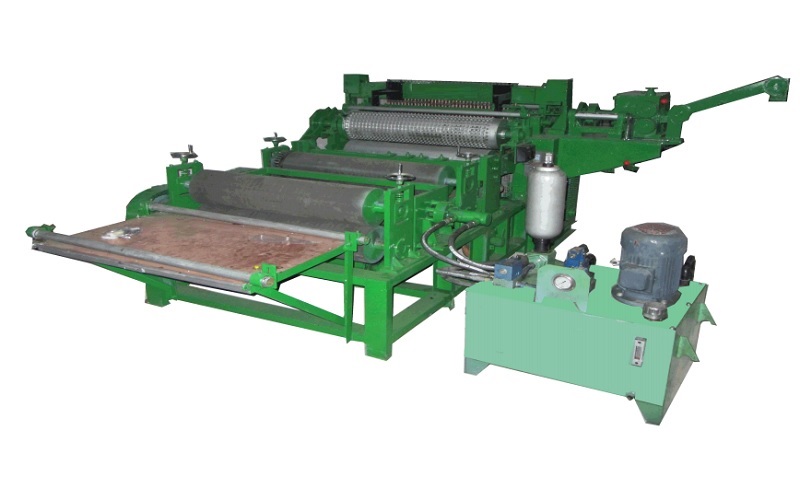 1.Used for welding building mesh, welded mesh fence of football field, railway, highway, bridge, construction and residence community as well as welding shelf and storage cage.
2.Used for manufacturing household electrical appliances, daily hardware, transportation, electronics, batteries, instruments and other hardware accessories.
3.Can be used in various forms of spot welding and projection welding of carbon steel, stainless steel, coated steel and all kinds of non-ferrous metal plate, wire rod, tubing, screw and nut.
With so many applications, welded mesh machine is more and more popular especially in Phillippine, UAE, India, Nigeria etc. So if you are interested in our welded mesh machine and requiring it, pls write to sales@hbhscn.com, we'll try to response at the first time.
PreviousWelding Principle of Resistance Welding Machine