Difference Between Cold Roll Forming Machine and Cold Bending Machine
2016-06-01
Lots of clients who would like to import cold roll forming machine has confusion whether cold bending machine is same as roll forming machine. They believe these two kinds of machines is identical but called differently by us. This article introduces difference between these two types of machines for most of newcomers who are unfamiliar with these equipment.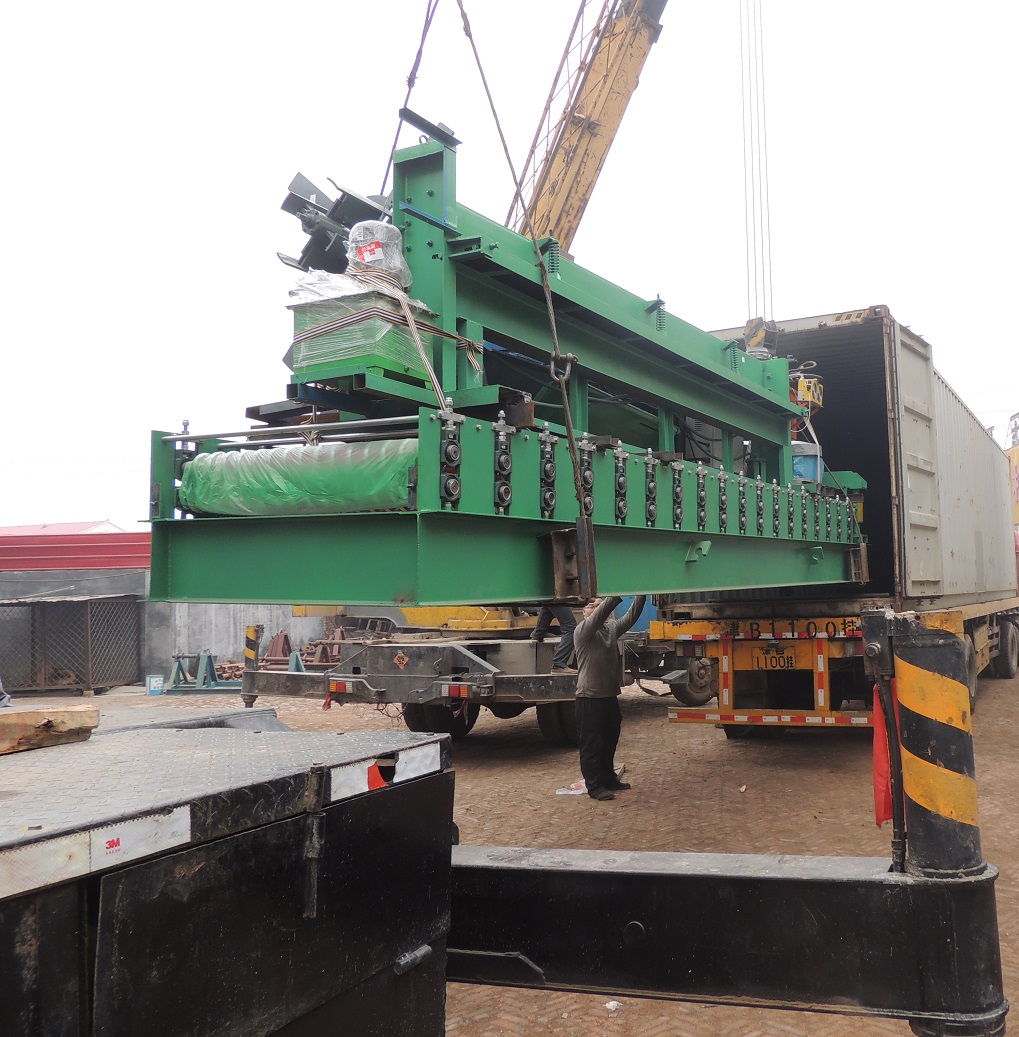 These two machines have few difference in name, but their connotation are totally different. Cold bending machine, also named cold bender, is a newly equipment made of section-steel in support system of tunnel. But roll forming machine can be applied into production line. They have similar function but different degree of processing. Roll forming machine runs by the principle of averaged force in each pass, which prolong service life of rolls. Operators ought to set machines with balanced force, high precision and convenient installation or adjustment. However, cold bender has advantages of guarantee in material strength and promotion in quality of section-steel raising efficiency extremely. It is convenient to use and simple operation. Comparing with the former, it has good performance as cold roll forming machine.
Welcome to contact us by sales@hbhscn.com for steel roll forming machine!
PreviousKnowledge about Pipe Winding Mesh
NextAfrican Clients Came and Visited Our Vertical 3D Panel Machine Factory