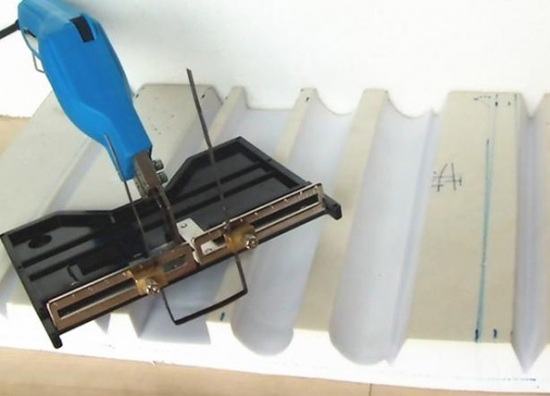 Manual EPS Cutting Tools
PRODUCT DESCRIPTION
For some special EPS decorative goods, if only by EPS CNC cutting machine ,it can not finish. We can consider to use Manual EPS cutting tools.
We manily have two kinds manual EPS cutting tools. One is used for cutting line, the other is used for cutting grooves or other special shape.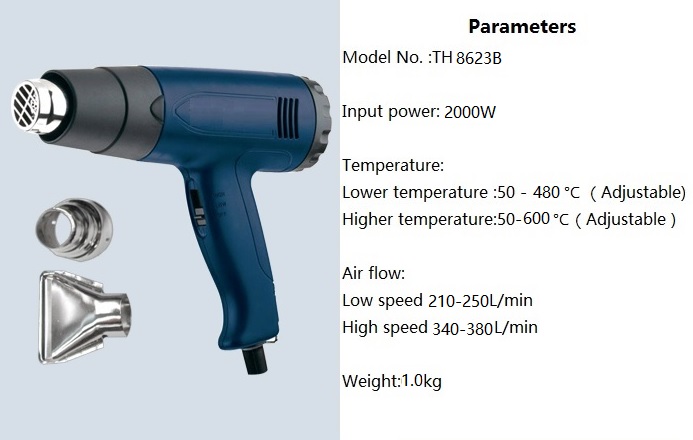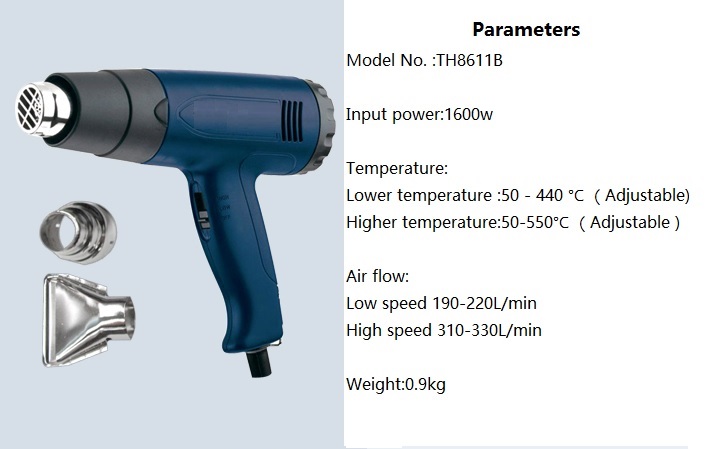 Feature
1. It can cut square groove, round groove, special groove and cut different shapes manually.
2. The temperature of hot blade can be adjusted.
3. Safe transformer, no fire danger.
4. blade shape can be bent randomly.
5. Max width of groove can reach 500mm.
6. Max depth can reach 700mm.
7. power 220V 50HZ 1PH.
Reference
For Thermocol CNC cutting machine, please refer: http://www.hbhscn.com/cnc-thermocol-cutting-machine_p14.html
For EPS hot wire CNC foam cutter, please refer: http://www.hbhscn.com/eps-hot-wire-cnc-foam-cutter_p16.html
For EPS coating machine, please refer: http://www.hbhscn.com/eps-coating-machine_p18.html
For Circle arc EPS cutting machine, please refer:http://www.hbhscn.com/circle-arc-eps-cutting-machine_p19.html