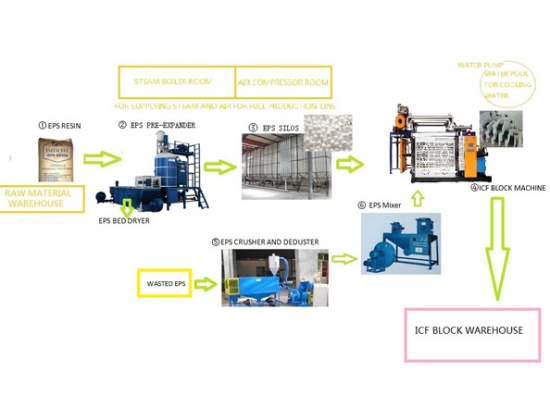 ICF Block Production Line
PRODUCT DESCRIPTION
ICF BLOCK (INSULATION CONCRETE FORM ) production line includes which machines?
Main machines include:
1.EPS pre-expander
2.EPS shape molding machine
Auxiliary system includes:
1.Steam boiler
2.Steam Accumulator
3.Air compressor
4.Air Accumulator
5.Silo system
6.ICF mold
7.Filling gun
8.Mandril
9.Cooling tower
10.Water ump
11.Valves and pipes
Does your ICF machines have any quality guaranteed?
Yes,our machines are ISO9001:2000 and CE cerified.
How long is for the guarantee time?
One year from the machine in normal running situation.
Do you supply turn-key project for the full factory?
Yes, we'll design full production line according to customer's output and product sizes, supply workshop layout drawing, steel workshop designing and supply, engineer's guiding assembling and training workers.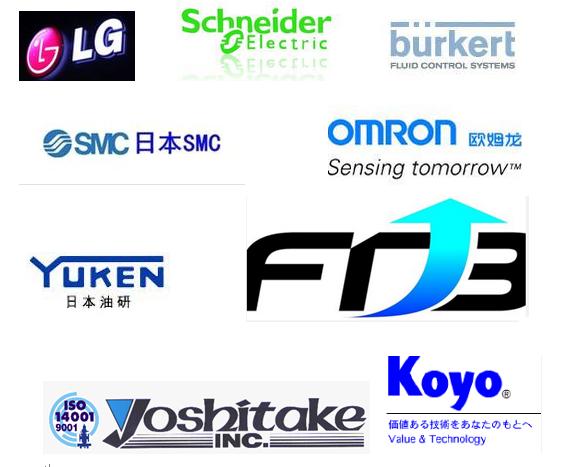 To see our workshop and delivery
About ICF block production line, kindly refer the following link:
ICF house, please refer http://www.hbhscn.com/icf-house_p60.html
Batch type EPS pre-expander please refer http://www.hbhscn.com/batch-type-eps-pre-expander_p65.html
ICF block machine, please refer http://www.hbhscn.com/icf-block-molding-machine_p69.html
Auxiliary system for ICF production line, please refer http://www.hbhscn.com/tools-used-in-icf-building-system_p70.html
ICF block machine manufactuer workshop, please refer pls refer http://www.hbhscn.com/workshop/eps-3d-panel-machine-icf-block-machine-workshop_nc3
Video