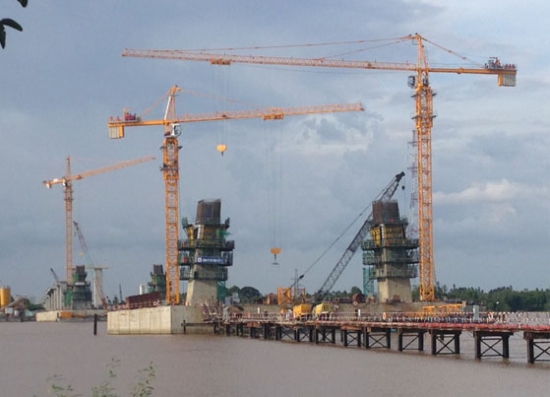 Hammerhead Tower Crane
PRODUCT DESCRIPTION
We are a specialist tower crane manufacturer in china, and have accumulated rich experience in development and manufacture tower cranes in construction machinery industry ,Here on this page, we are introducing our hammerhead tower cranes to you this horizontal jib crane is designed to be well suited for heavy lifting duties on the most challenging worksites.
The jib and counter balance jib of our hammerhead tower crane is characterized by small section and reasonable stress. The jib tie rods come with unique installation method that ensures easiness stability.. safety and labor efficiency in installation. These characteristics enable the balance crane to match the needs of city cranes
In addition, Our hammerhead tower cranes boast higher safety and reliability as well as long service life. Low transportation cost and high cost efficiency. To know more information about this hoisting machinery please check from following pages.
Advantages of hammerhead tower crane:
We are a Chinese leading manufacture of hammerhead tower cranes. We are leading the development of tower hoisting machinery in china.
Backed by eight factories. We can meet the leading the requirements of orders from all over the world ,with premium quality and short delivery cycle ,providing customers with the optimal building material handling solution .our hammerhead tower cranes are notable for their six outstanding advantages involving safety, efficiency operation, maintenance, installation and cost .
More reliable-High Reliability High Safety .
1.Mast section :Mast section of the horizontal jib tower crane is made of Q345B manganese steel, and welded by welding robots. This ensure excellent welding effect and long service life.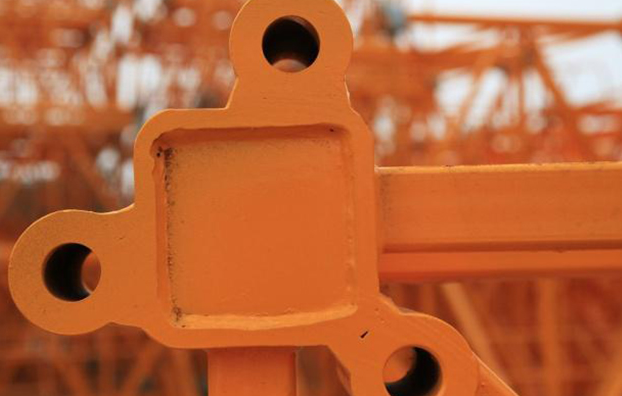 2. Jib: Upper and lower chord members are made of Q345B manganese steels, titled web members are engineered from high toughness and 100% seamless steel pipes, dramatically improving jib's bearing reliability
3. Slewing support: The slewing support of our hammerhead tower cranes is manufactured using double tempering process, which ensures more smoothness in running, longer lifespan and higher safety. Thanks to Q345B manganese steel, its tensile strength in increased by over 30%.
4. Tie rods: materials of tie rods are Q345B manganese steels.This enables more than 30% improvement of tensile strength
5. High strength bolts:35CrMo high strength bolts are used, which can remain strength grade for longer time than 40Cr bolts
6. Electrical system: Main electrical components such as frequency converter, contactor, circuit
Breaker ,etc, are introduced from Schneider Electric. They are more reliable and durable.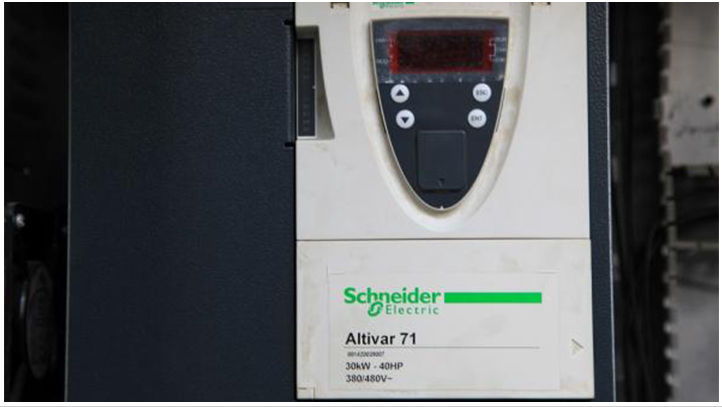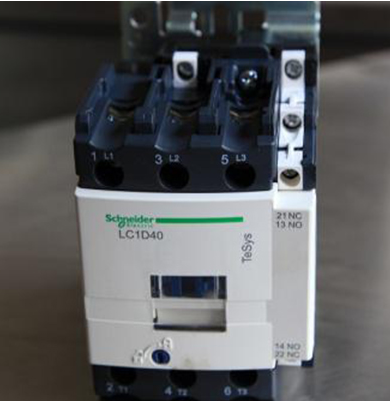 7. Safety device: Our hammerhead tower cranes are designed with a number of safety devices including limiters for lifting. Trolleying Slewing, moment and weight, wire ropes safety device as well as anti-slipping, anti-falling and anti-tipping devices for trolley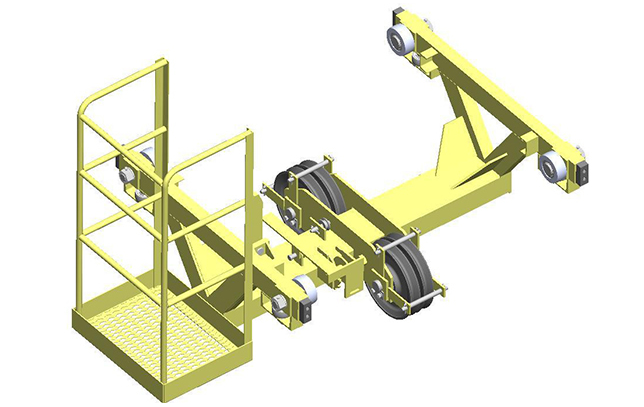 More Efficient-Exceptional Performance, Stability, High Efficiency
1.Lifting frequency conversion: the building crane comes with smooth and stable operation. It can light load at high speed and heavy load at slow speed though frequency conversion. This can perfectly improve efficiency
2. Slewing frequency conversion: variable frequency motor enables reliable braking in slewing. It can eliminate inertia impact and ensures precise positioning, thus considerable improving slewing efficiency.
3. Trolley frequency control: The trolley realized variable speed at starting, thus more smooth and safety Zero-speed braking ensures accurate positioning.
4. Efficient installation: Multiplying factor exchange device allows ease of installation and dismounting.
5. High flexibility and strong worksite adaptability: The hammerhead tower crane can change jibs flexibly. It can accommodate to the construction site by means of changing the quantity of balance weight and adjusting jibs.
Easy to Operate-Comfort, Convenience, User-friendly, Intelligent
1.Easy and safe climbing: It is designed with rest platforms and guard circles on each mast section and on the top of the tower crane to offer convenience and safety for operators and maintainers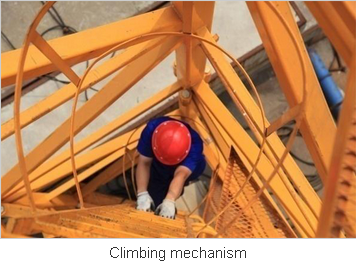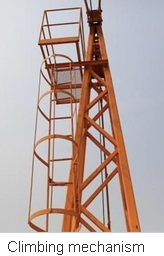 2. Operator cab: The operator cab features large space. Great vision, comfortable and easy-to-adjust chair as well as user friendly interior designs including air conditioning, clothes hooks, water cup, mobile phone, intercom stand etc.
3. Double tension device: Double tension device is equipped for wire rope of the trolley, ensuring easy control and operation.
Easy to Install-Fast Installation, Easy Disassembly
1.Scientific packaging and transportation: Our hammerhead tower crane is well packaged, avoiding impact during loading and transportation.
2. Complete set: Before delivery, the climbing frame, jacking cylinder and beam have been assembled. Therefore, it can be directly used for hoisting. Lifting system has been fueled and wire rope has been wound making sure that following installation can be rapidly completed.
3.Easy installation and disassembly: Pins are correctly installed on each part, and can completely avoid mixing up or missing. Integrated machining ensures more precise holes and pins, and thereby allows faster installation. Each section of jib has serial number, which makes installation more accurate and easier.
4. High efficiency: You can enjoy higher installation and disassembly efficiency when choosing our hammerhead tower cranes. Pulley blocks are used to install crane jibs, thus much faster and safer. Plug-in method make guardrails easily connected and dismounted, without having to twist screw bolts. Aviation connectors ensure a 50% reduction of installation and disassembly time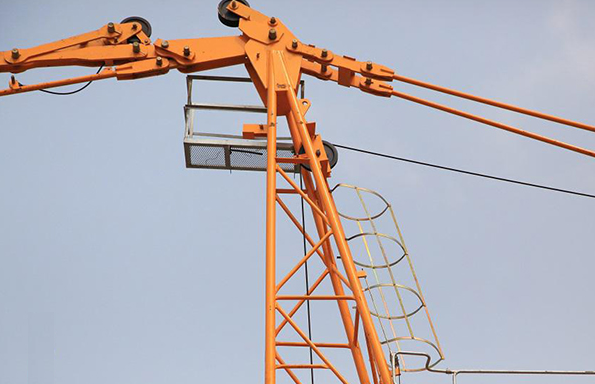 Easy to Maintain-Super Long Lifespan, Easy Maintenance
1.Perfect surface treatment: Mast sections and jibs have experienced shot blasting treatment which is convenient for appearance maintenance and spray painting for the second time. Platform and guardrails are maintenance free in virtue of hot dip galvanizing treatment .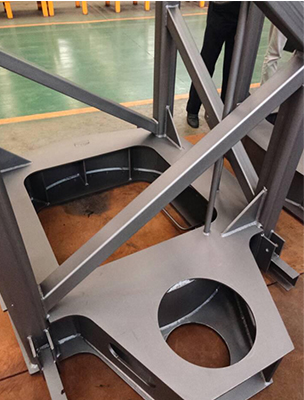 2.Superior bolt connections: Bolt connections of the hammerhead tower crane come with small loss. High strength bolts feature Dacrotized treatment ensuring 10 years of normal use without rust
3.Excellent major parts:Main parts enjoy zero maintenance. Famous brand motor and reducer boast reliable quality and extremely low maintenance, electrical system employs PLC control which delivers automatic fault diagnosis and warning, famous brand electrical equipment has ultra long service life and ensures nearly zero maintenance.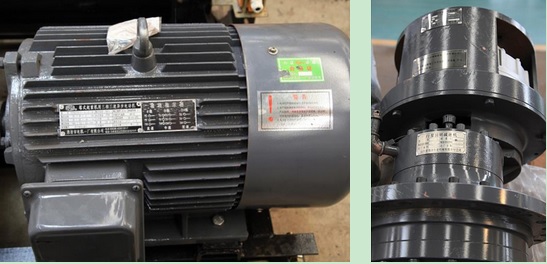 4.Superb accessories: Slewing, lifting and trolleying limiters are designed with cast aluminum housings which ensure long service life, saving operation and maintenance cost.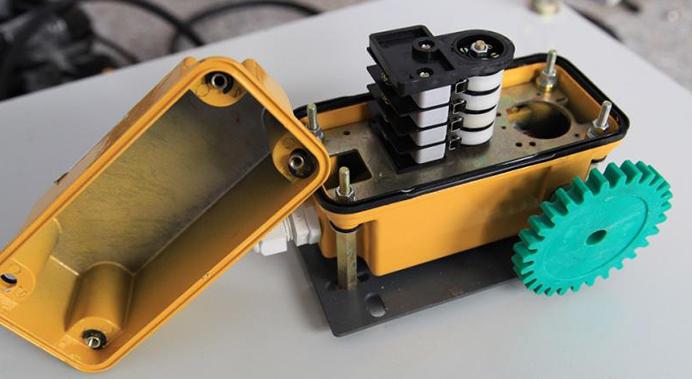 Low in Cost-Higher Cost Efficiency
1.Raw material batch purchase:Batch purchase of raw materials from world renowned suppliers can offer cost leadership while ensuring material quality.
2.State-of-the-art equipment: Our hammerhead tower cranes are manufacture using best in class equipment and process. This will save labor cost,maximize production efficiency,and improve FPY of semi finished and finished products.
3.Lean Production:We enforce lean production to reduce waste and mass production to enhance overall efficiency.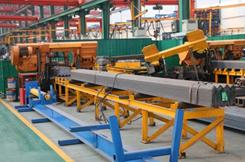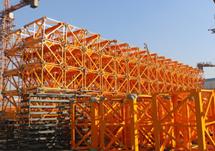 Hammerhead Tower Crane Accessories:
Our hammerhead tower crane, well known as a superior modern construction machine can be well suited for heavy lifting and handing duties in the most demanding applications. Excellent performance of this lifting equipment partly owes to its superior accessories.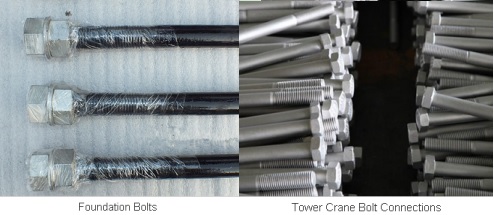 Want to know more details and price?Write to us, hammerhead tower crane catalogue will be sent to you at once!
Construction machine, pls refer the following links:
Construction hoist, pls refer http://www.hbhscn.com/construction-hoist_p8.html
Flat top tower crane, pls refer http://www.hbhscn.com/flat-top-tower-crane_p9.html
Luffing jib tower crane, pls refer http://www.hbhscn.com/luffing-jib-tower-crane_p11.html
Suspended platform , pls refer http://www.hbhscn.com/suspended-platform_p12.html
Tower crane, construction hoist manufacturer 's workshop http://www.hbhscn.com/tower-crane-construction-hoist_nc6